Make it Personal
Make the finest vegan aftercare custom labels here! We've got you covered for all your labelling requirements. With the assistance of the Crushed Vegan Aftercare label developer, you can use our simple three-step method to create custom labels the exact size and style you need them. Make your labels by uploading your own artwork and adding text and background colours to fit all your needs.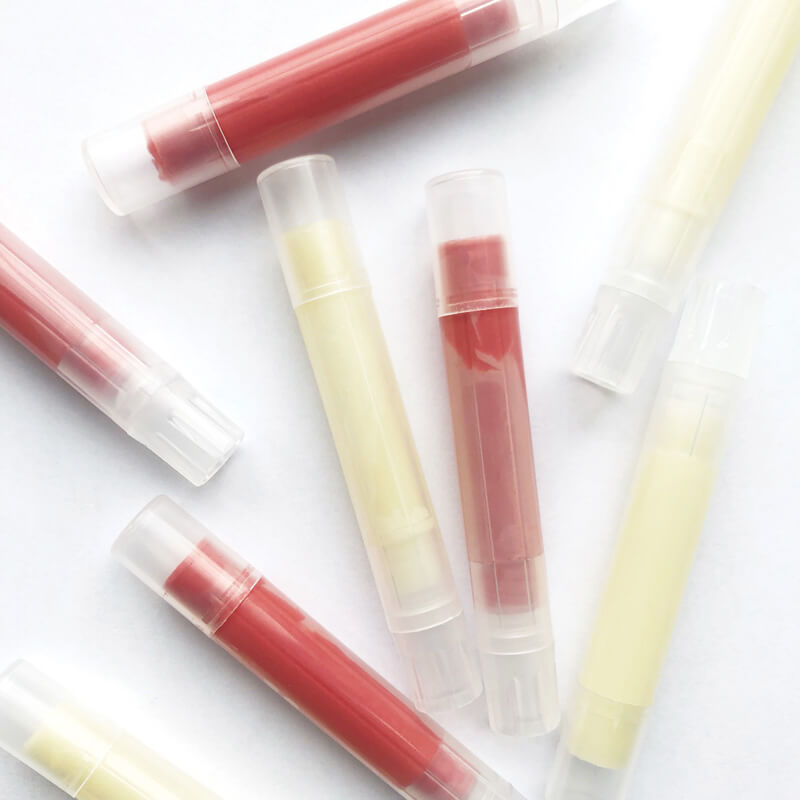 Step One
Choose the Crushed Aftercare product that you would like to purchase. We create an all natural vegan skin care line that includes aftercare balms that are perfect to soothe and heal skin post microblading. Our balms are also perfect for other PMU purposes as well as post dermal lip filler care.
Step Two
Once you have picked out your aftercare products and added them to your cart, visit the cart page to preview your personalized label.  Upload your logo (preferably as a transparent png) to preview your customized products.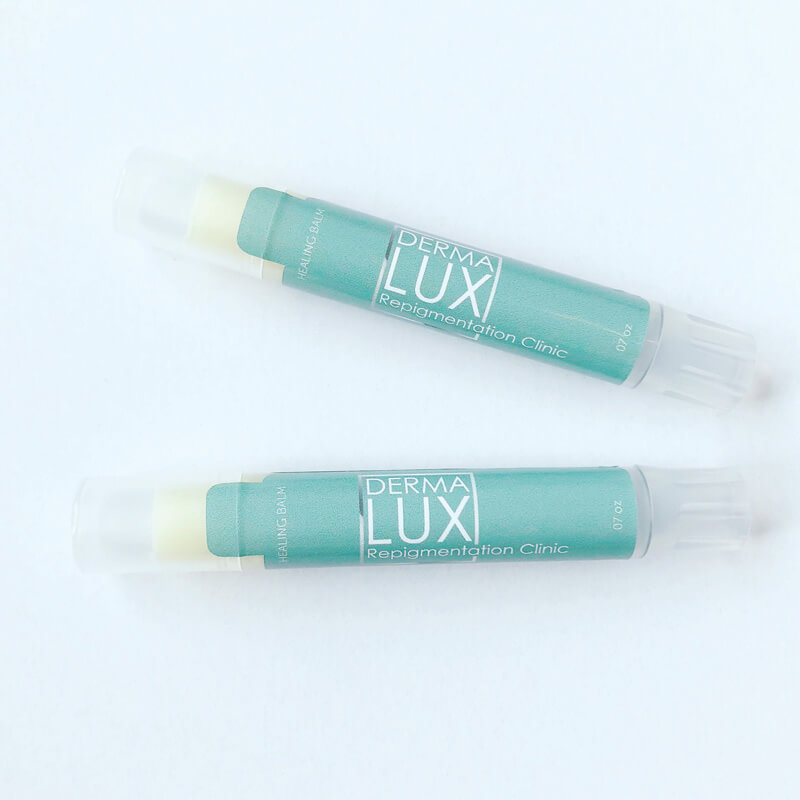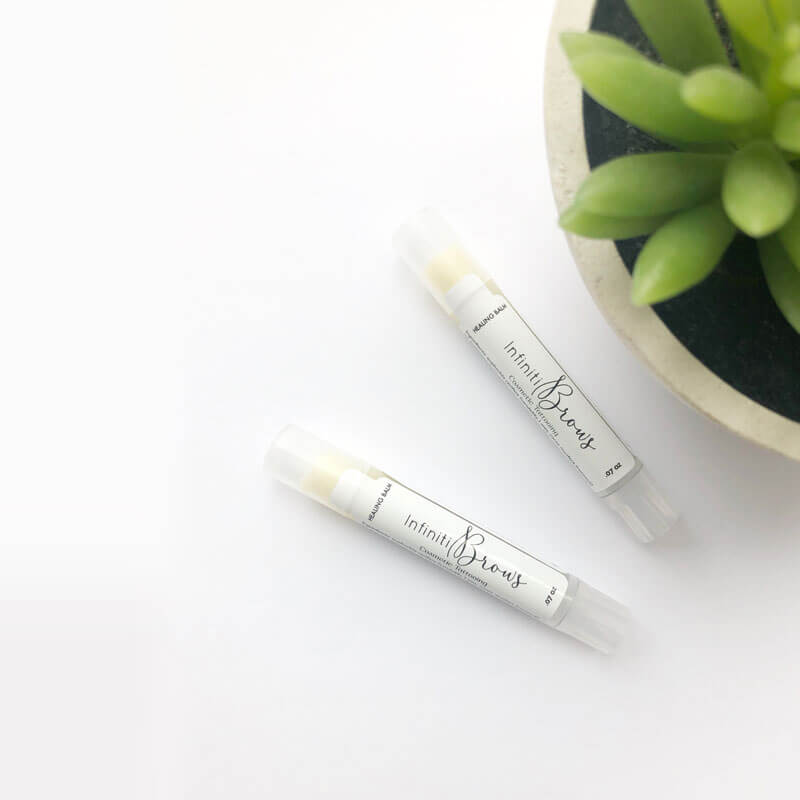 Step Three
Your image has been uploaded, awesome! To finalize your order, proceed to the Checkout step and complete the form.  You have the option to upload a high quality logo asset at this stage, such as a SVG vector file.
Keep Updated
Join our mailing list to stay up to date with all the hottest deals on our natural, vegan aftercare products, and news about Crushed Aftercare!