Private Label Skincare
Crushed Aftercare strives to provide the best possible natural vegan aftercare products for everyone. In an effort to achieve this goal, we have made it available to you to form your very own skincare line from crushed aftercare with custom branding! We offer customization options for a variety of our products, allowing you to create a wide range of uniquely labelled aftercare salves and balms that will help you to build recognition and brand awareness!
Our private-label products are great if:
You are a small business owner looking to build brand recognition.

You want to offer high-quality products that your consumers can trust.
These are a couple of the many reasons one might consider starting their own skin care line with Crushed Aftercare. Whatever your reason, we would love to work with you to create the fantastic aftercare line that you're envisioning.
customized private label skincare products
Gain Brand Loyalty with your own skincare products!
Custom labelled skincare products are a great option for many business owners, and with Crushed Aftercare you can build trust between you and your consumer. Our 4-step process makes designing your products as easy as possible. Available with any design you desire, you may create your own skincare lineup using any of the Crushed Aftercare products you want to offer. Private label skincare has become increasingly popular in recent years, and there is no better time than the present to get into the skincare business, as more and more consumers are turning to small skincare businesses for their products, rather than trusting the big name brands. Many are also shifting towards natural healing and skincare products as the potential dangers of artificial ingredients become more apparent. This opens up a whole world of opportunity, and provides a great potential to increase your bottom line with your very own aftercare lineup.

benefits of customized private label skincare products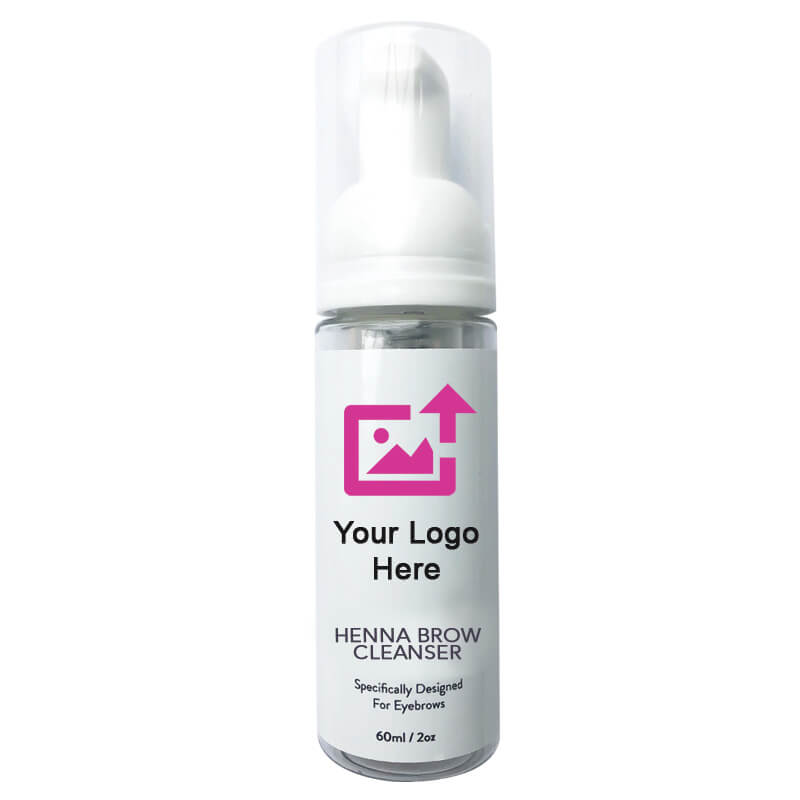 Increase customer satisfaction with quality aftercare products
As more and more consumers shift towards skincare products by small businesses, it is a great time to start attracting potential customers to your business, and Crushed Aftercare can provide high-quality products that will keep your customers coming back for more, ultimately increasing your bottom line, along with your customers' overall satisfaction.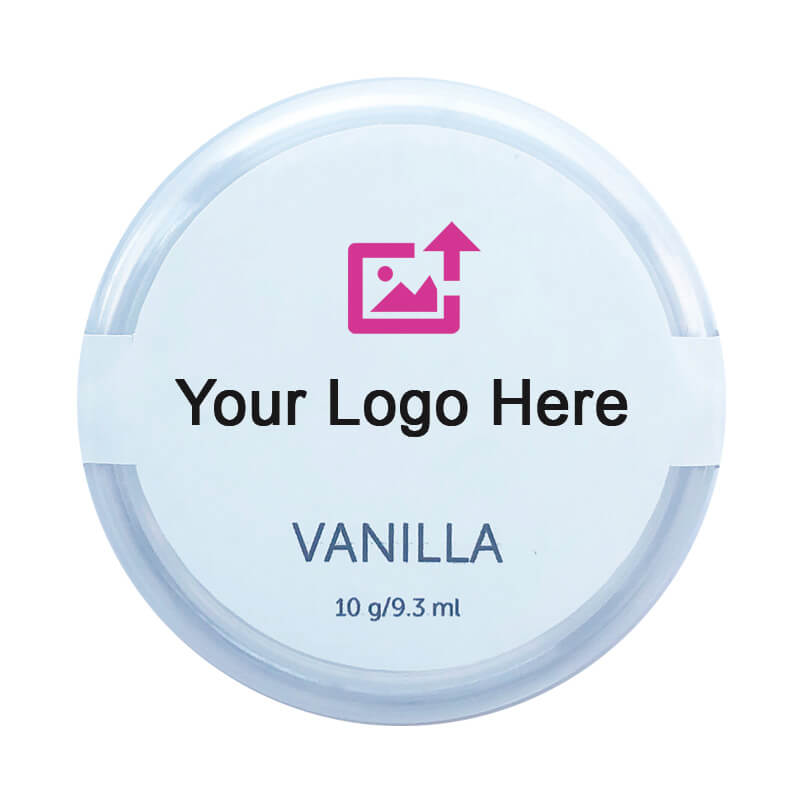 Put your name out there in the skincare business
As your business attracts more repeat customers, word will begin to spread. With high-quality skincare products provided to you by Crushed Aftercare, this will only create more loyal customers, thereby increasing your businesses presence and reviews in your area. Crushed Aftercare is able to help you succeed with your very own skincare lineup.
Make your business' skincare products your own
With Crushed Aftercare's customization options for our private-label skincare lineups, we are able to provide you with high-quality aftercare products that feature your very own custom branding designs, which open up more opportunities for discovery of your business and create a sense of familiarity among repeat customers.