all natural, vegan branded aftercare
Who We Are
Hello!  Welcome to Crushed Aftercare.
We're Charissa and Andrew Floriancic, founders and operators of Crushed Aftercare.
Crushed Aftercare is a Canadian based company that provides branded aftercare for businesses all over the world.
We are a luxury all natural, vegan skin care line specializing in branded permanent makeup (PMU) aftercare.  
We manufacture a proprietary blend of soothing post-procedure aftercare for brows, lashes, lips and tattoos.
We use only the purest, cleanest and natural ingredients available to give you and your clients the best post procedure aftercare out there. 
Our products are specifically tailored to meet the needs of those emerging from a cosmetic procedure and looking to take advantage of the healing benefits found in natural ingredients.
We then take our all natural and vegan aftercare blend and professionally brand with your specific logo or branding.  We offer several different options that are created to suit  your personal and professional style.
Whether you are a small independent spa or a large clinic,  Crushed Aftercare offers something for everyone.  Your branding is always included in the price of the product you purchase.  
At Crushed aftercare we make it simple to order your very own branded aftercare without sacrificing quality.  You simply select the type of aftercare you are looking for (brows, lips, lashes or tattoos) then choose which container and label best suits your style.  Then you simply upload the logo/branding at check-out.  Our team will ensure everything is on point for the branding.  If requested we can offer you a mockup of the label to ensure you approve.  Our goal is to have you be a returning lifelong customer.  We want you to be 100% satisfied with your branded aftercare.
We also understand that waiting for your branded aftercare to arrive is this hardest part!  We can usually manufacture, brand and ship your order from our facility within 2-3 business days (black label items 5-7 days)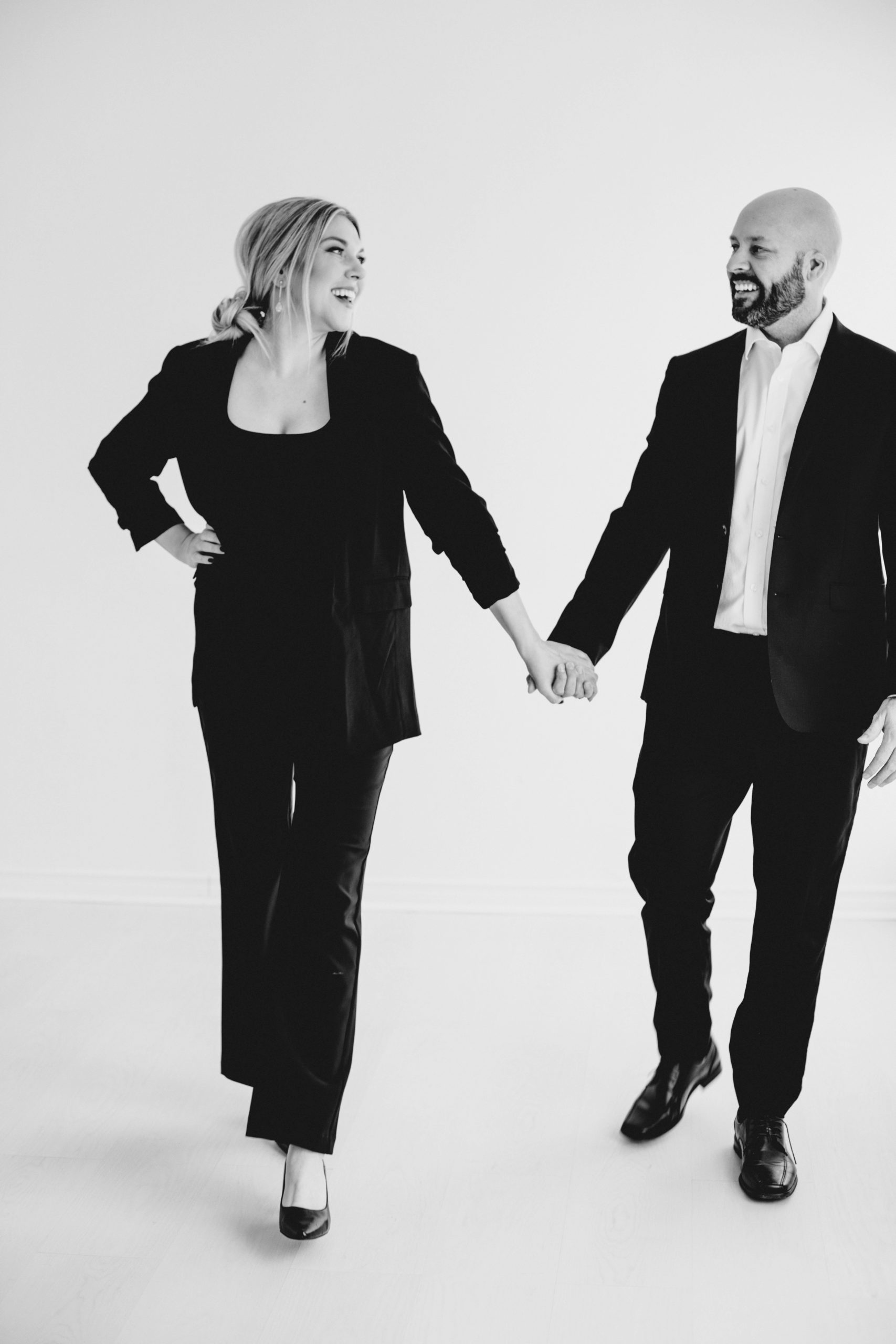 Who We Are
Natural Vegan Salve and Healing Balms
Crushed Aftercare is an all-natural vegan salve skincare line featuring various types of aftercare salves to help soothe and heal after a cosmetic procedure.
Our aftercare salve and brow balms are perfect for use after microblading, while our naturally-formulated healing lip balms are wonderful to use after dermal lip fillers. Our brow balms and lip balms aid in the healing process through the use of specially formulated earth-derived ingredients like oils, butters, and dried flowers. We also create gentle salve and cleansers for eyelash extensions, and henna brows.
All of our wonderful post-procedure skincare salve and cleansers are sold at a wholesale cost for you! Please contact me for large quantity pricing.
Get In Touch
Learn More About Our Quality Salve 
Vegan Salve and Skincare Products
Have any questions about our aftercare balms, salves, or cleansers?
 Want a recommendation about which products may be best for your brand? We are always happy to chat! Send us a message today with any questions you may have. We do our best to respond to all messages within 24 hours.