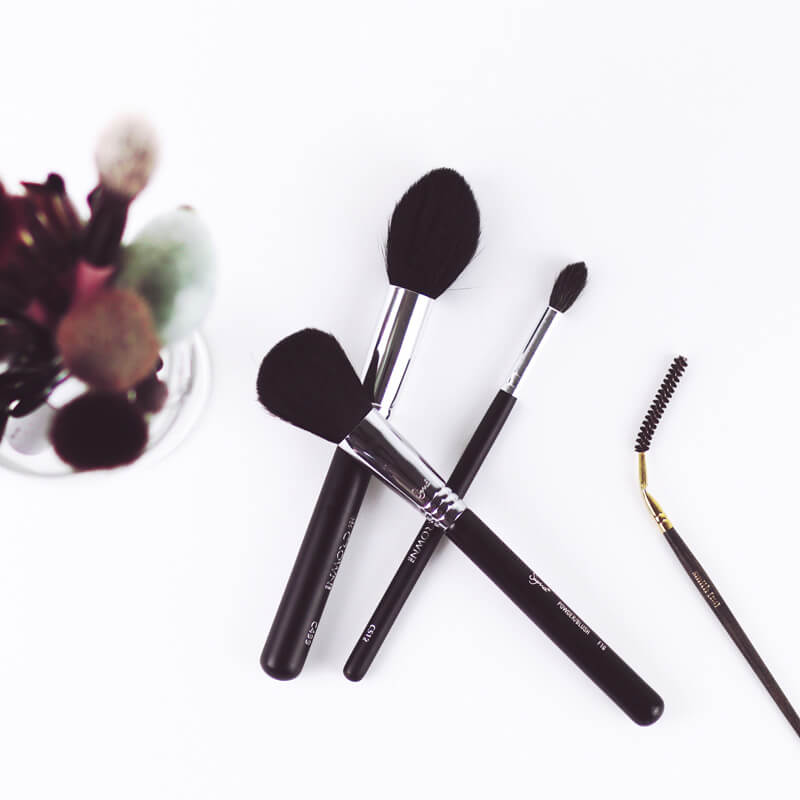 Shipping Policy
We offer standard tracked shipping to all of our clients. When ordering a personalized label with your branding the completion of your order can take approximately 2 weeks for creation of the label with your logo and sending the label to be professionally made (all labels are waterproof and contain a safety seal). When order is complete you will receive a confirmation email with your tracking number. We ship all of our orders using Canada post. If you choose, insurance and signature request, an additional $10 fee will be added. Not all delivered packages are able to use the tracking feature. If you do not purchase this option we cannot be responsible for any lost packages. Delays in delivery may occur that are beyond our control due to weather. holiday times and COVID 19. We are not responsible for any additional custom duty charges when shipped outside of Canada. We pride ourselves on our efficiency in processing orders and we do send out a confirmation email once your order is shipped out.
Cancellation and Return Policy
Due to the custom nature of our products and the nature of skin care products in general, we are unable to refund, cancel orders, or take back products for return. We cannot guarantee once they have left our facility that they have not been opened and therefore cannot be reused. We ensure that our products are put together with care so that they are in excellent condition upon arrival.
If there is an issue with your order please contact us immediately to discuss the matter. Our company is an honest and transparent business so please contact us with any questions or concerns and we will be happy to take the time to answer. We only want the best for our clients and understand that you do too!