Our Blog
Browse through our Crushed Aftercare blog to discover insights, news, trends, tips, and much more!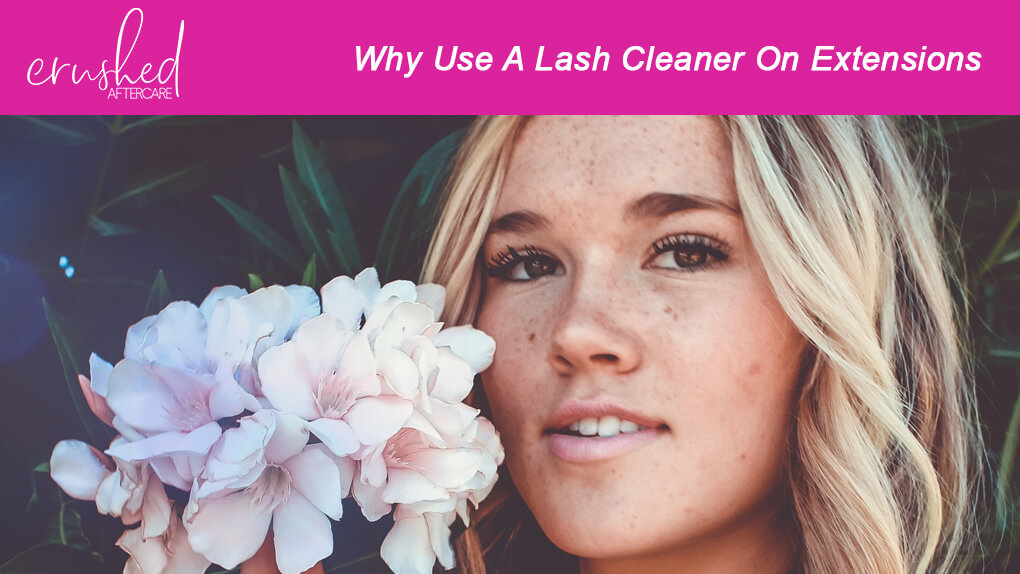 Good lash extensions should last a client up to six weeks. While lash extensions are convenient for all the prep time they save in those ...
Keep Updated
Join our mailing list to stay up to date with all the hottest deals on our natural, vegan aftercare products, and news about Crushed Aftercare!