Microblading Aftercare
Microblading procedures can leave the skin vulnerable to bacterial infection, as well as causing inflammation and discomfort for a period of time after the procedure. It is important to find aftercare products that can protect your skin and provide you with natural relief. We also offer custom branding options for an added touch of customization. Whether you're using it at home or purchasing it for your clients, our aftercare line promotes rapid and organic healing and relief. Many opt for natural healing products as they come with a great variety of health benefits, including antibiotic and antioxidant properties. Many of the negative side effects caused by aftercare products made with harsh chemicals and artificial scents can be avoided when using all-natural products created using only natural ingredients.
Browse Our Microblading Aftercare Products:
aftercare for microblading
Microblading procedures on the eyebrows are an increasingly popular cosmetic treatment , and it is important to be prepared for some possible discomfort that typically follows such a procedure. Microblading can leave the skin particularly vulnerable to bacterial infection, so it is important to find aftercare products that offer antibacterial protection in tandem with relief from the inflammation and discomfort that is commonplace after any cosmetic procedure. Crushed Aftercare's specialized vegan aftercare product line is designed to help ease soreness and discomfort, providing natural relief and expediting the healing process. Our products are cruelty-free, containing no animal products or by-products, which makes them a great option for anyone, including vegans, looking for some quick, natural relief. We offer various salves and balms that, when used together or on their own, offer up some wonderful benefits to your skin's health. In addition, artificial colours, harsh chemicals, and scents can cause many adverse side effects that can be avoided when using naturally-sourced products and ingredients which is an important thing to look for when choosing aftercare products to care for particularly sensitive skin. Crushed Aftercare provides a natural, vegan option for those looking for some comfort and relief from the uncomfortable aftereffects of microblading.
Make It Personal
At Crushed Aftercare, we realize that brand is important, which is why we offer custom branding labels for our salve and cleanser, as well as other products that are personalized just for you!
Making a custom label is made very easy through our order process. Choose personalized labels and be positive that your natural, vegan aftercare products will stand out from all the rest while building up brand recognition and loyalty.
Please note: uploading your logo takes place during the checkout process.
Benefits of Using Natural, Vegan Aftercare Products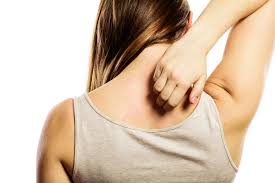 your natural skin will thank you
Often times with products containing artificial colors, chemicals, and fillers, redness and irritation can occur. This is clearly less than ideal when looking for aftercare products. When it comes to natural aftercare options, Crushed Aftercare is a great option.
Headache-Free Microblading Aftercare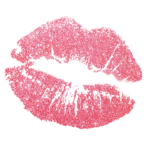 use trusted filler aftercare salve
Quite often, harsh chemicals smell quite strongly and need to be masked with more chemicals. This can create an effect which may cause headaches in users of these products. Fortunately, this is not usually the case with products made from natural ingredients.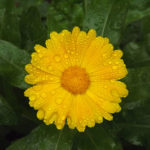 Stick to the Basics for lip filler aftercare
Natural remedies have been around for literal ages, and their effectiveness has been proven time and time again! Natural ingredients provide all of the benefits needed when looking for products to use during aftercare.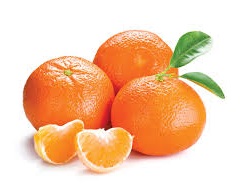 nourish your skin after lip injections
Many of our products contain coconut oil, which is a wonderful natural ingredient that contains lipid particles just small enough to enter the skin, and this, combined with the many antioxidant properties found within many of the ingredients used in Crushed Aftercare products.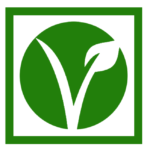 be kind to our planet & your lips
Our products are made using natural ingredients, which means that they are free of harsh chemicals which can cause damage to the environment. This means that Crushed Aftercare products are a great option for environmentally-conscious individuals looking for rapid relief.
Anti-Bacterial Filler Balm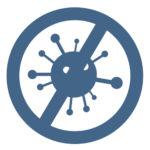 Guaranteed Infection Protection After Fillers
Many of our products contain natural ingredients which possess antibiotic properties, such as tea tree oil. This is very important when choosing aftercare products, as they are used during a time when the skin is particularly sensitive.