White Label Skincare Products
Crushed Aftercare strives to provide the best possible natural vegan aftercare products for everyone. In an effort to achieve this goal, we have made it available to you to form your very own aftercare line from crushed aftercare with custom branding! We offer customization options for a variety of our products, allowing you to create a wide range of uniquely labelled aftercare that will help you to build recognition and brand awareness!
Gain Brand Loyalty with your own skincare products!
Custom labelled aftercare products are a great option for many business owners, and with Crushed Aftercare you can build trust between you and your consumer. Our process makes designing your products as easy as possible. Available with any design you desire, you may create your own aftercare lineup using any of the Crushed Aftercare products you want to offer. Private label skincare has become increasingly popular in recent years, and there is no better time than the present to get into the aftercare business, as more and more consumers are turning to small aftercare businesses for their products, rather than trusting the big name brands. Many are also shifting towards natural healing and aftercare products as the potential dangers of artificial ingredients become more apparent. This opens up a whole world of opportunity, and provides a great potential to increase your bottom line with your very own aftercare lineup.
Your White Label Branding Preview
Note:  The result shown in the preview below is a "best guess" approximation and subject to change.  Our professional printer will adjust your labels for optimal sizing and spacing.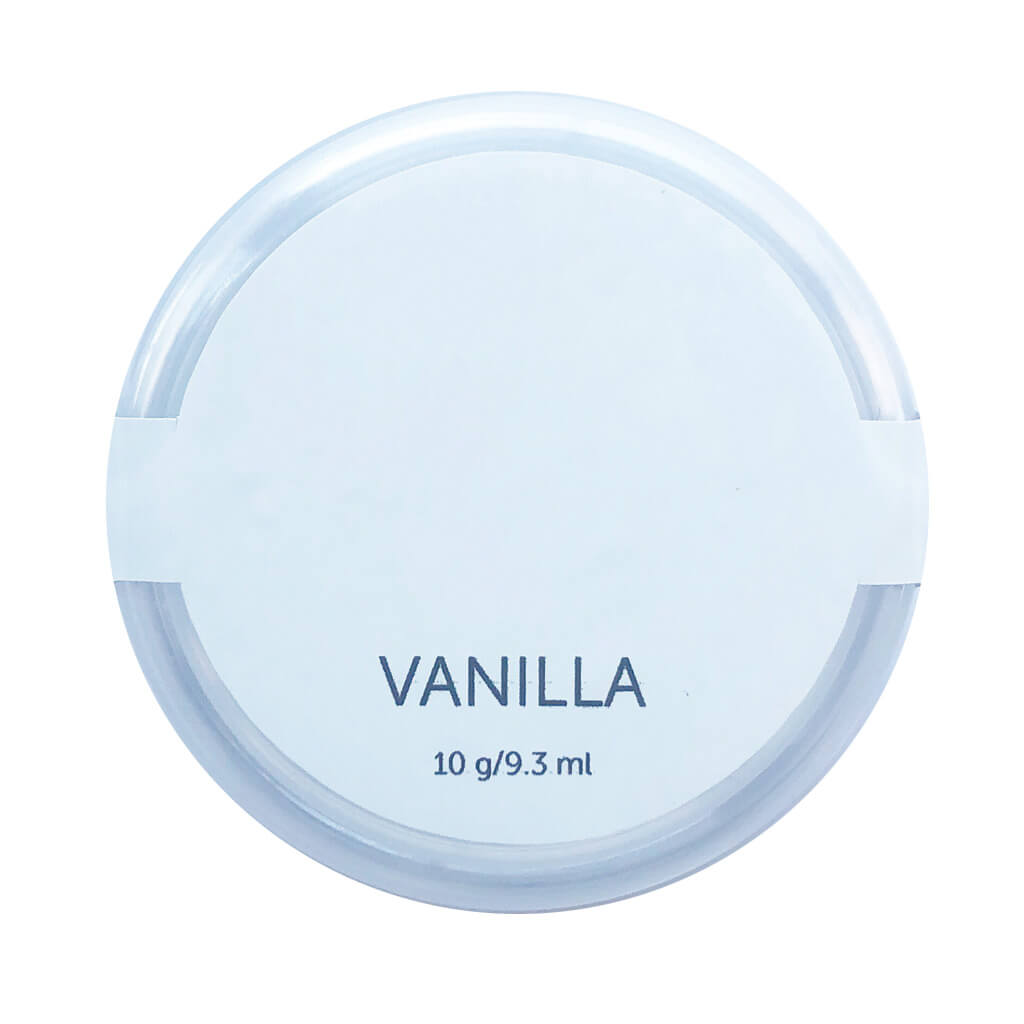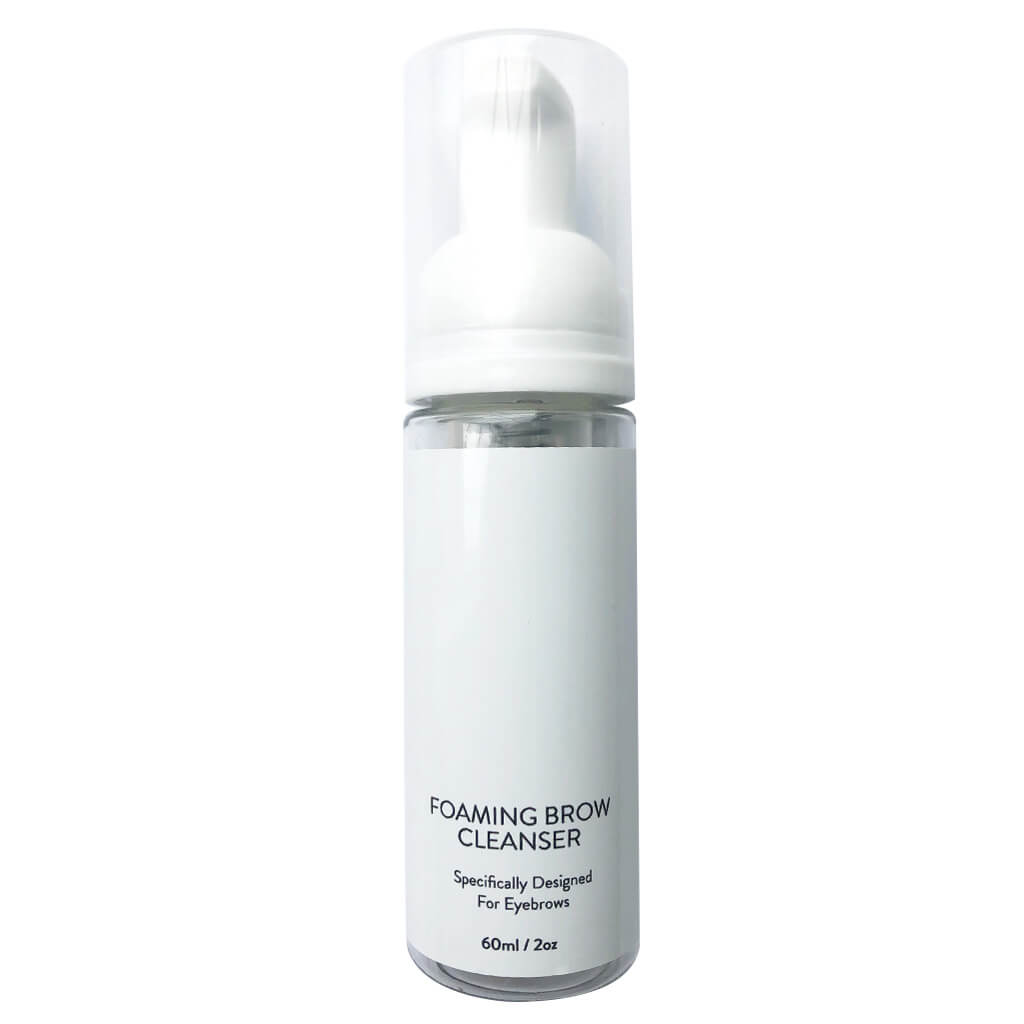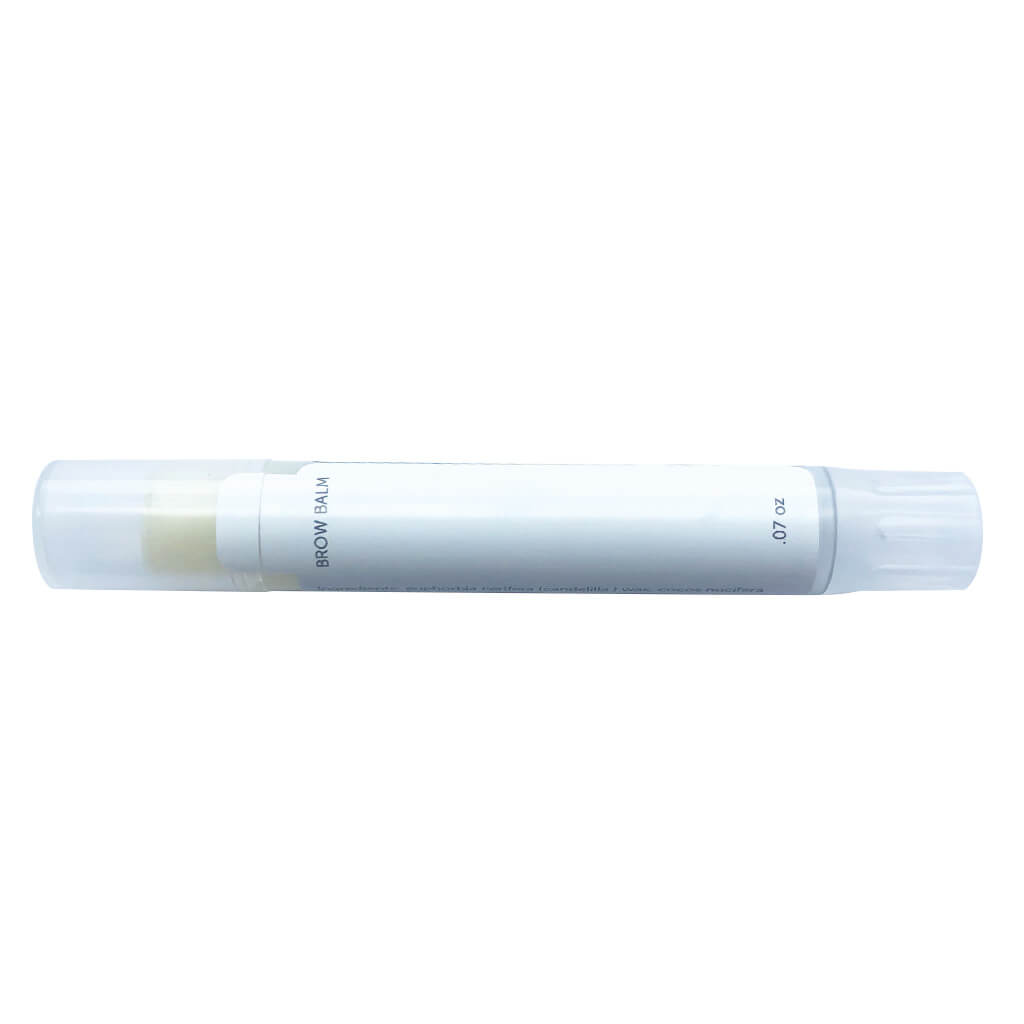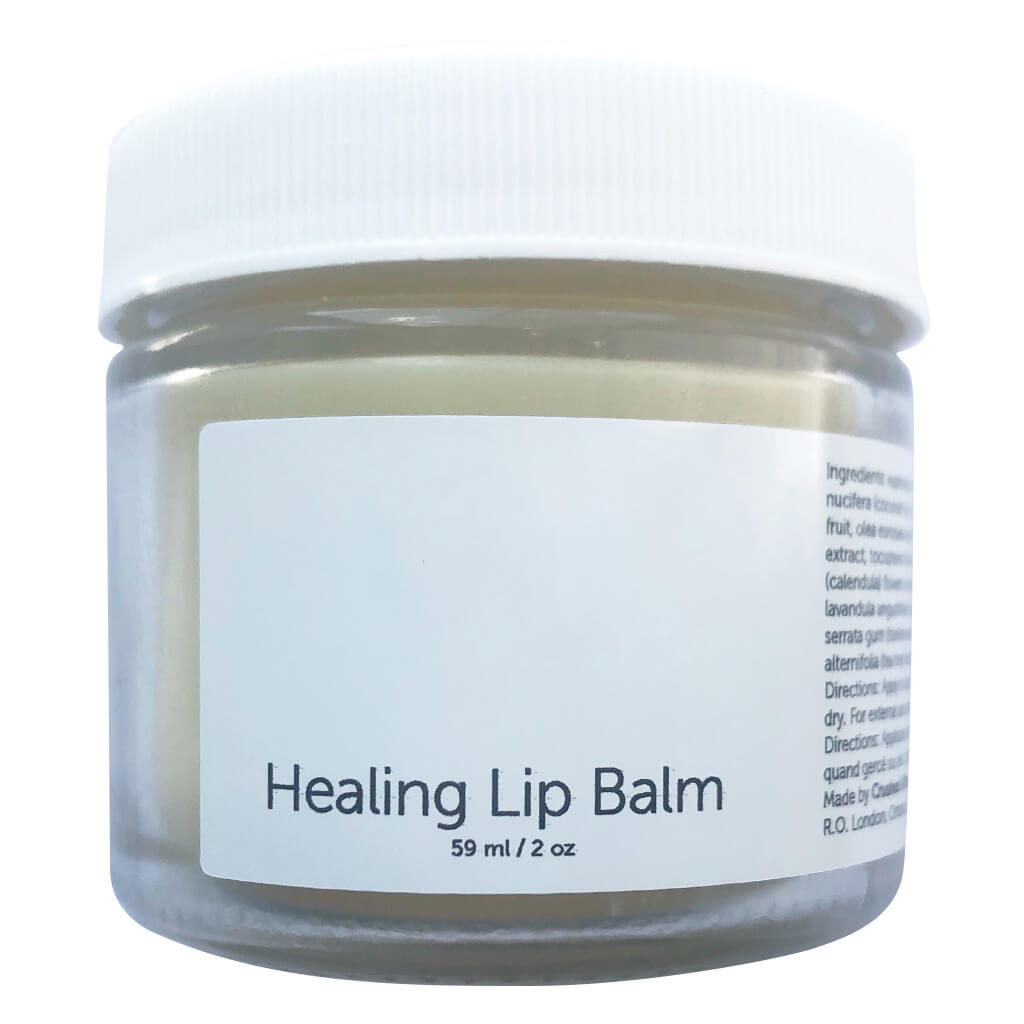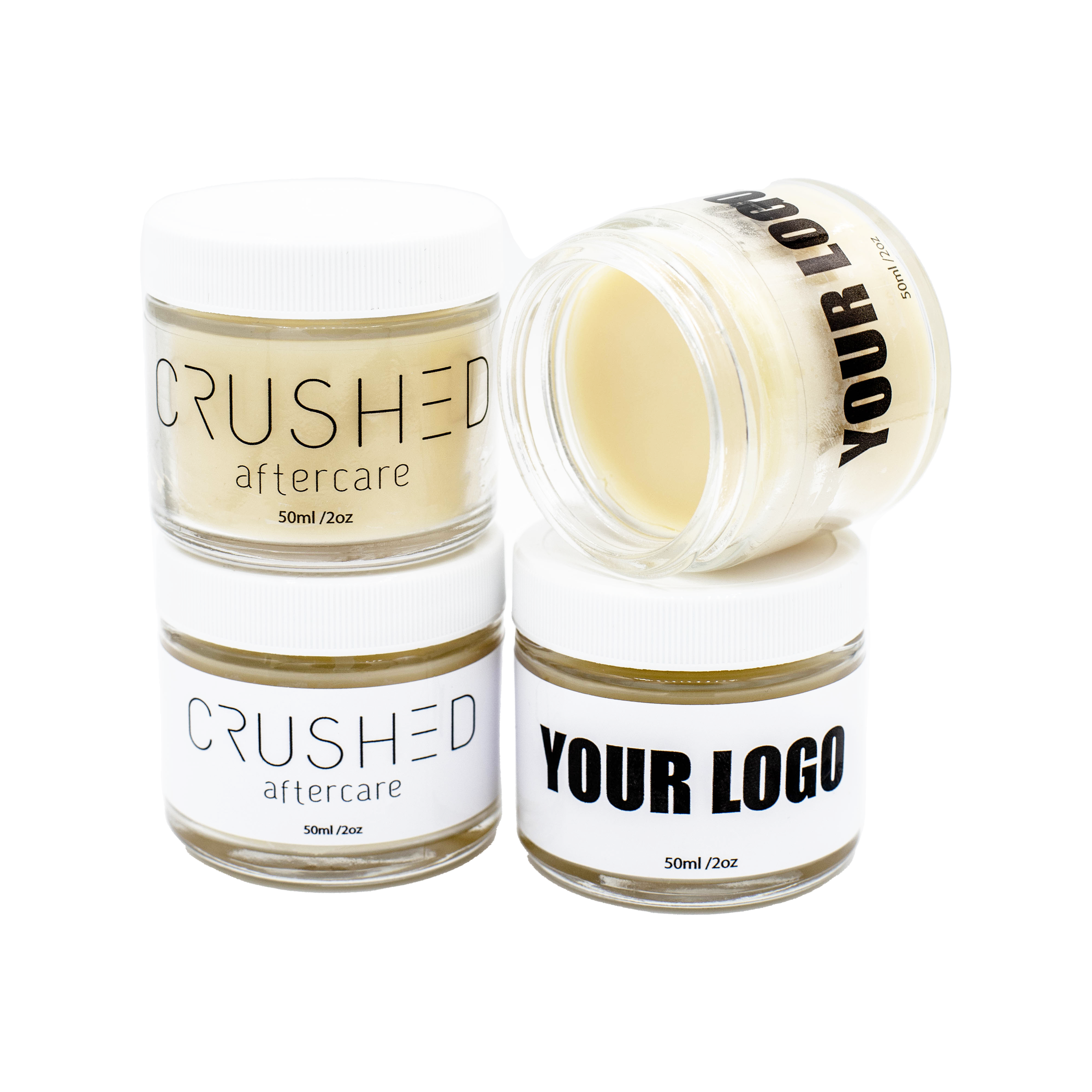 Step One
Choose the Crushed Aftercare products that you would like to purchase. Select the quantity you want.  Add it to your cart
Step Two
At the checkout, upload your logo file. Note, we recommend uploading a high-quality logo file.  If you have more than one file for multiple products you can e-mail any additional logos to [email protected]


If you would like a mock up of what your logo would look like on a label simply request this in the "notes" section at checkout and we will prepare a mock up and e-mail it to you.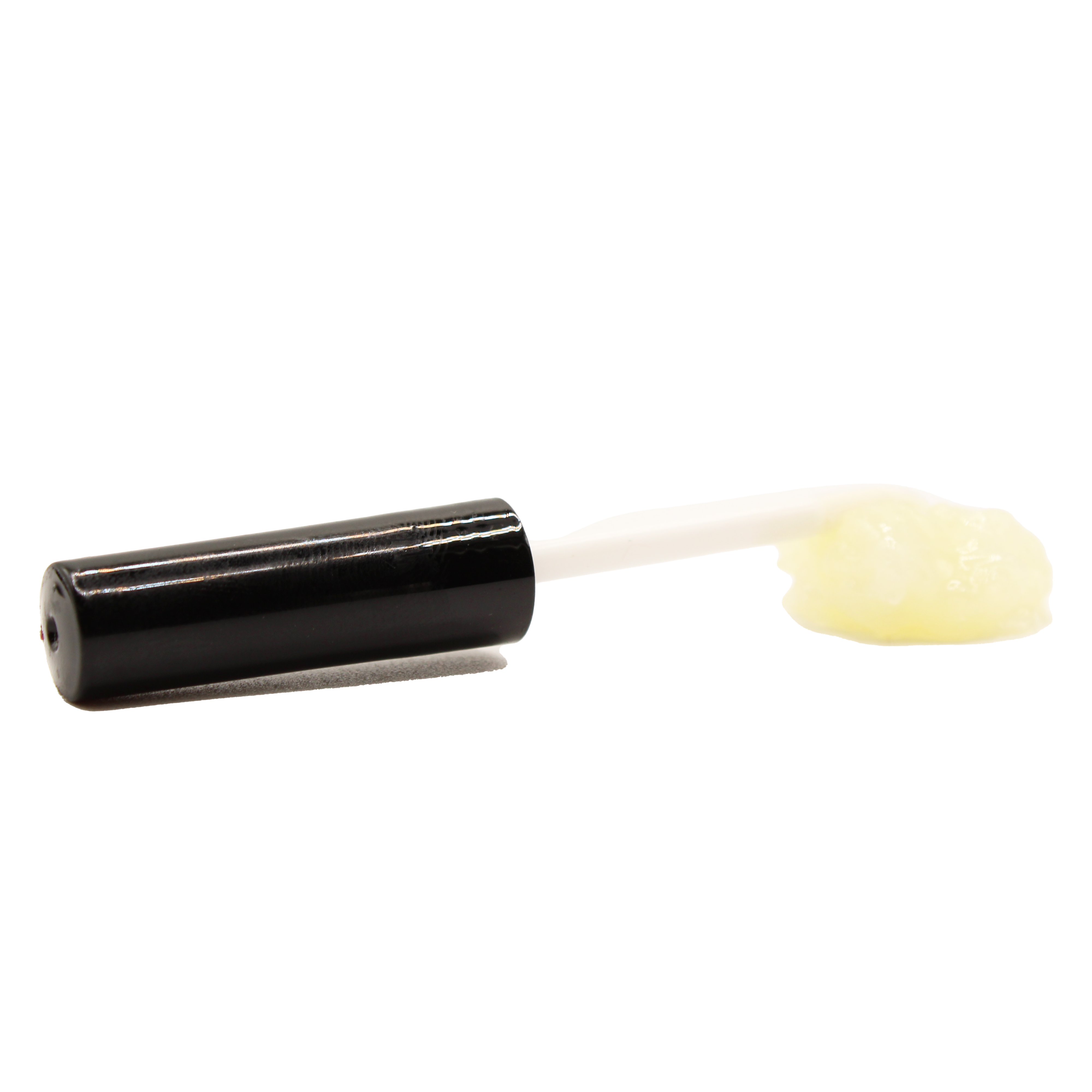 Choose the white label balm solution
Crushed Aftercare has is a leading supplier of vegan skincare and organic lip balm products to North American and global natural beauty products industry for many years. Our line has plenty of variety to suit your needs and our white label options can help you take your tattoo, beauty parlour or medispa to the next level with customised products. Let us know how we can introduce affordable all natural vegan white label products to your business model!