White Label Skincare Products
Make the finest vegan aftercare white label wholesale products and custom labels here! We've got you covered for all your labelling requirements. With the assistance of the Crushed Vegan Aftercare label developer, you can use our simple two-step method to create custom labels the exact size and style you need them. Make your labels by uploading your own artwork and adding text and background colours at the checkout to fit all your needs.
Your White Label Branding Preview
Note:  The result shown in the preview below is a "best guess" approximation and subject to change.  Our professional printer will adjust your labels for optimal sizing and spacing.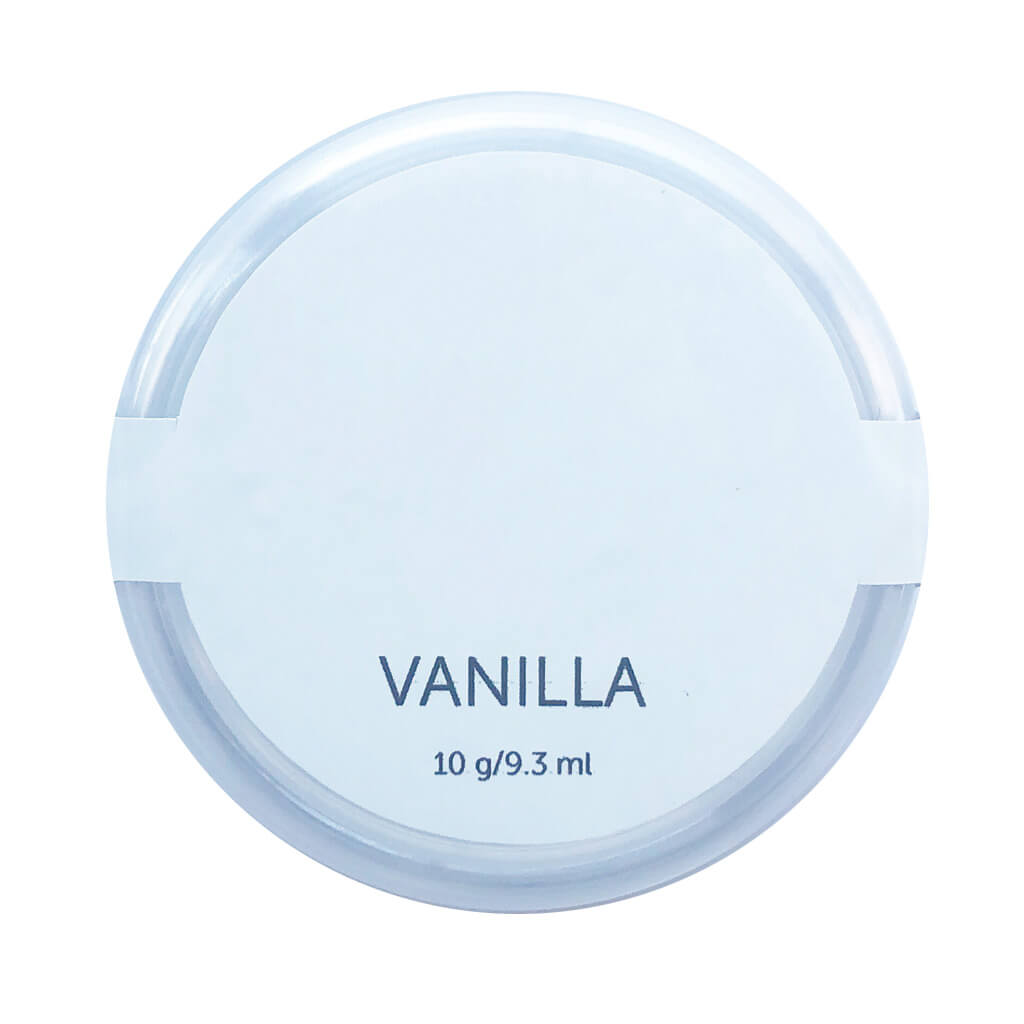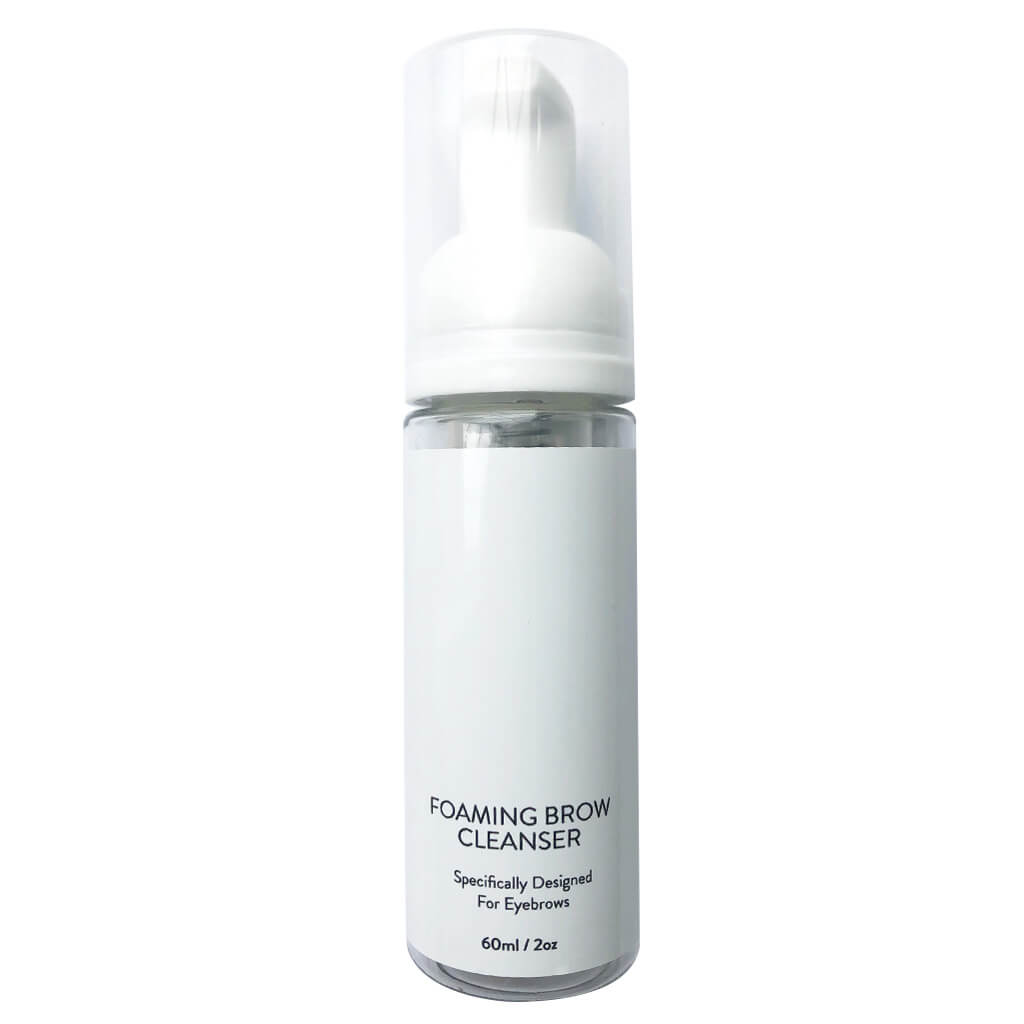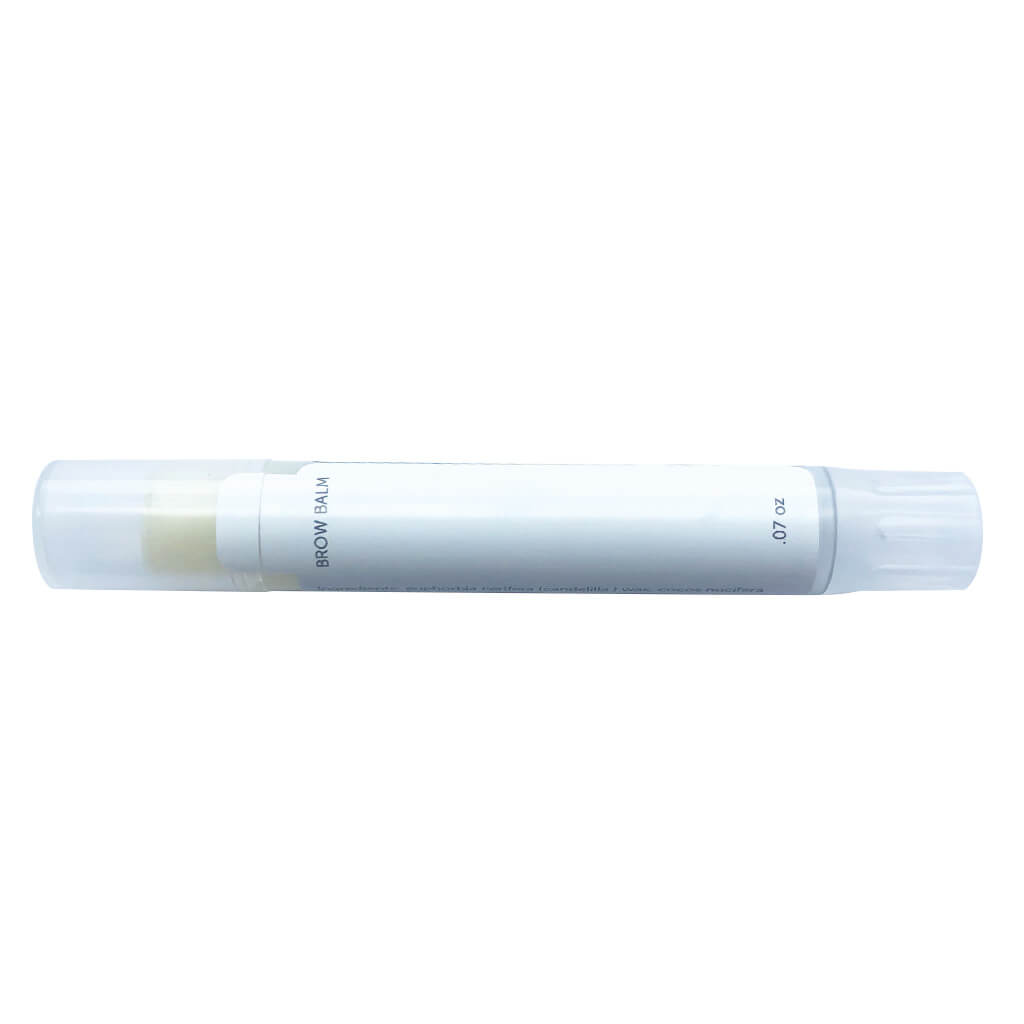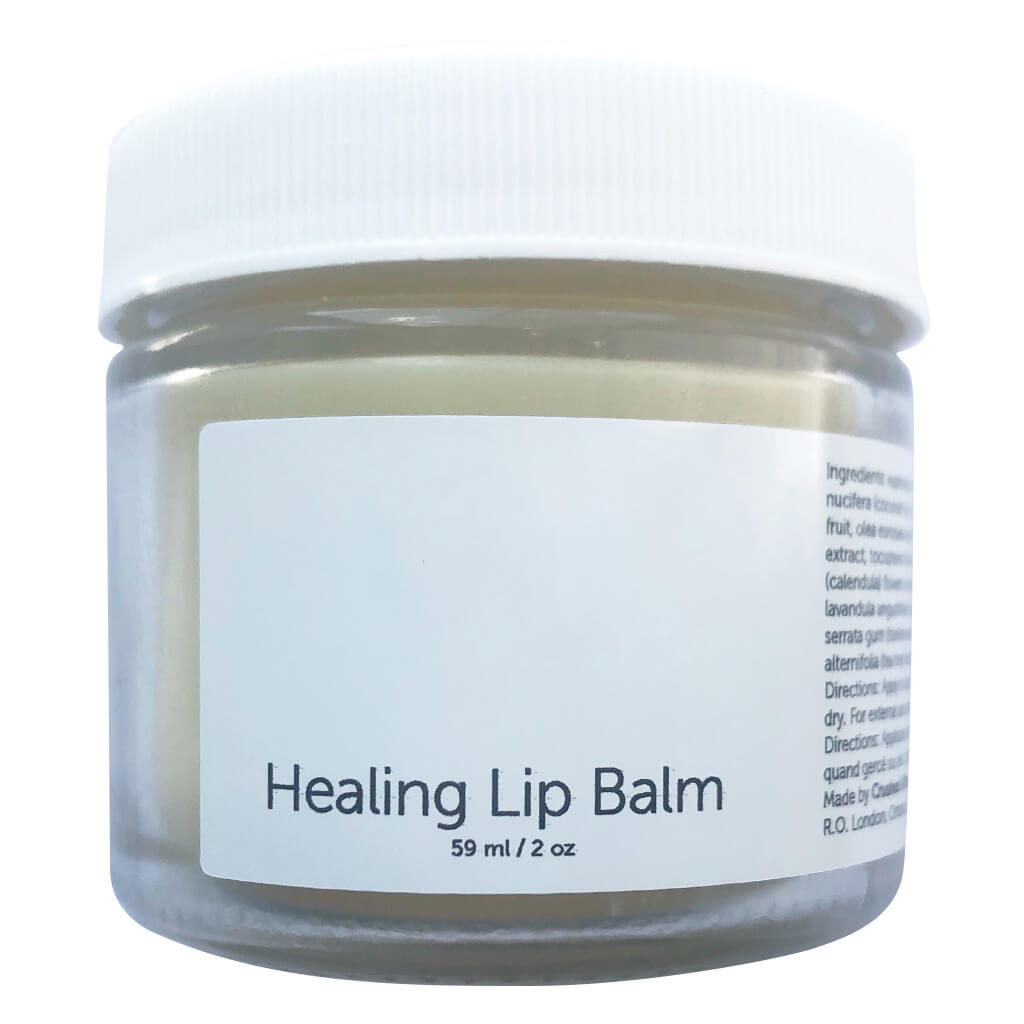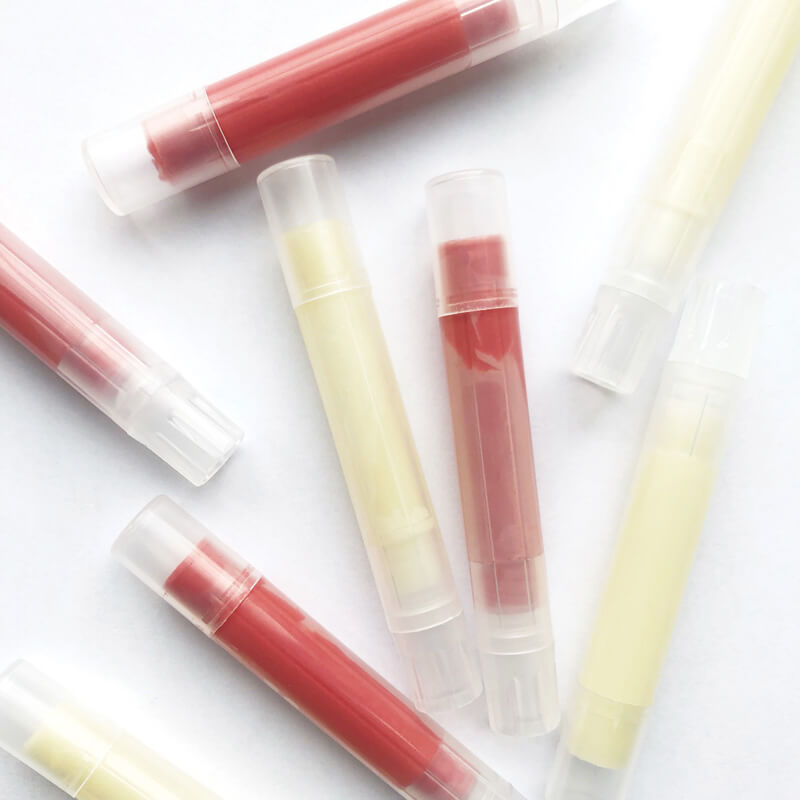 Step One
Choose the Crushed Aftercare products that you would like to purchase. We create an all natural vegan skin care line that includes aftercare balms that are perfect to soothe and heal skin post microblading. Our balms are also perfect for other PMU purposes as well as post dermal lip filler care.
Step Two
At the checkout, upload your logo file. Note, we recommend uploading a high-quality logo asset during the checkout process. For best results, upload a vector file or high-resolution transparent png.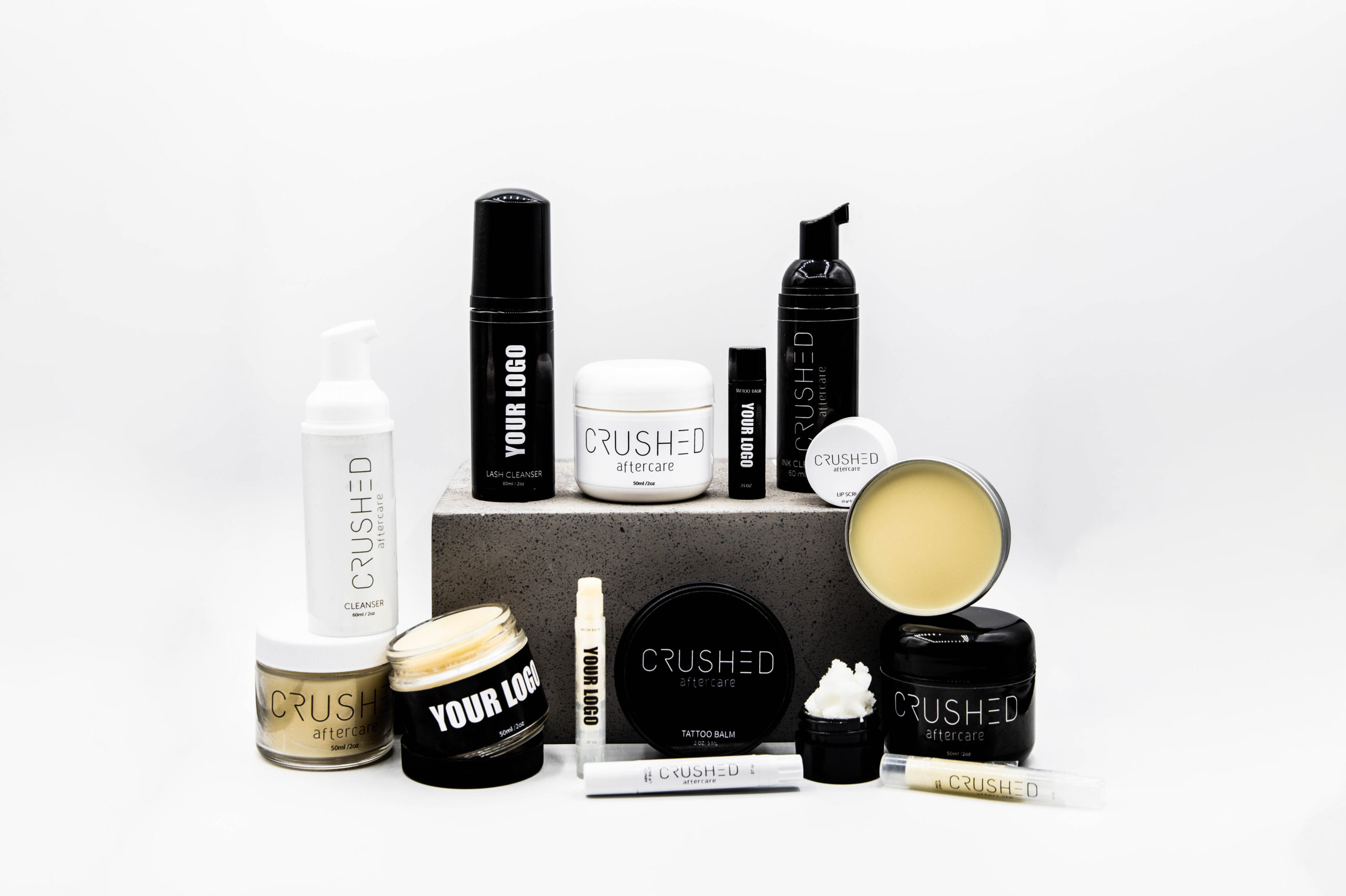 Choose the white label balm solution
Crushed Aftercare has is a leading supplier of vegan skincare and organic lip balm products to North American and global natural beauty products industry for many years. Our line has plenty of variety to suit your needs and our white label options can help you take your tattoo, beauty parlour or medispa to the next level with customised products. Let us know how we can introduce affordable all natural vegan white label products to your business model!