Lip injections have become a popular cosmetic treatment, and for those who love to take advantage of the fun summer brings, lip health is that much more important.
August can be the hottest month of the whole year, and with heat comes humidity, dryness, and worst of all, chapped lips.
As a cosmetic nurse, you know just what that dry August heat can do to your clients' lips, and you want them to get the most out of their cosmetic treatments. That's why our arnica infused lip balm is the perfect way to allow your clients to enjoy the sun without compromising their lip health!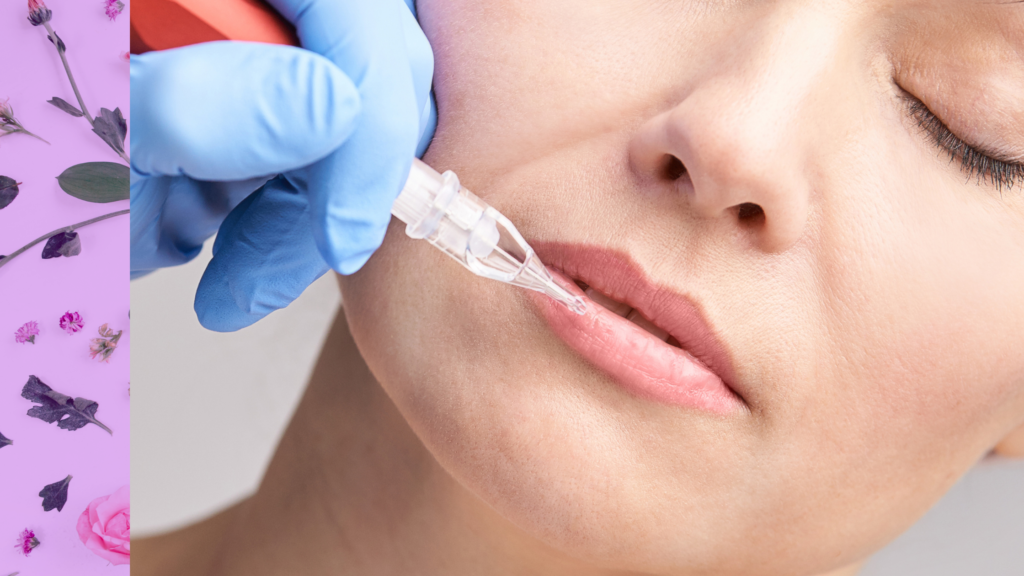 Extreme heat and long periods of sun exposure can negatively affect your skin by making the activity level of your sebaceous glands (the glands meant to keep your skin moisturized) increase. 
This means that those prone to oily skin will produce more oil than usual, while those prone to dry skin will see an increase in rough, dry patches. Heat also opens your pores, allowing dirt, oil, and bacteria to become trapped. This means chapped lips, dry skin, and overall, not a good time. Especially after a lip procedure when your skin is already quite sensitive.
As bleak as this sounds, our lip balm can be your solution!
All of our products at Crushed Aftercare are 100% vegan and made with all-natural, plant-based products. Our arnica-infused lip balm is no different, as it is made with soothing ingredients such as coconut oil, shea butter, vitamin E, calendula flower, lavender oil, tea tree, and of course, the arnica flower itself.
This combination of oils, butters, and plants blend to create an aftercare solution that is specifically formulated to help reduce swelling, moisturize, and decrease pain post treatment.
It's super simple to use too, just have your clients apply the balm to their lips after their treatment, as well as the duration of the healing process. They don't have to stop there, though, they can continue to use our lip balm for chapped lips or even for minor scrapes, burns, and other dry skin or irritations!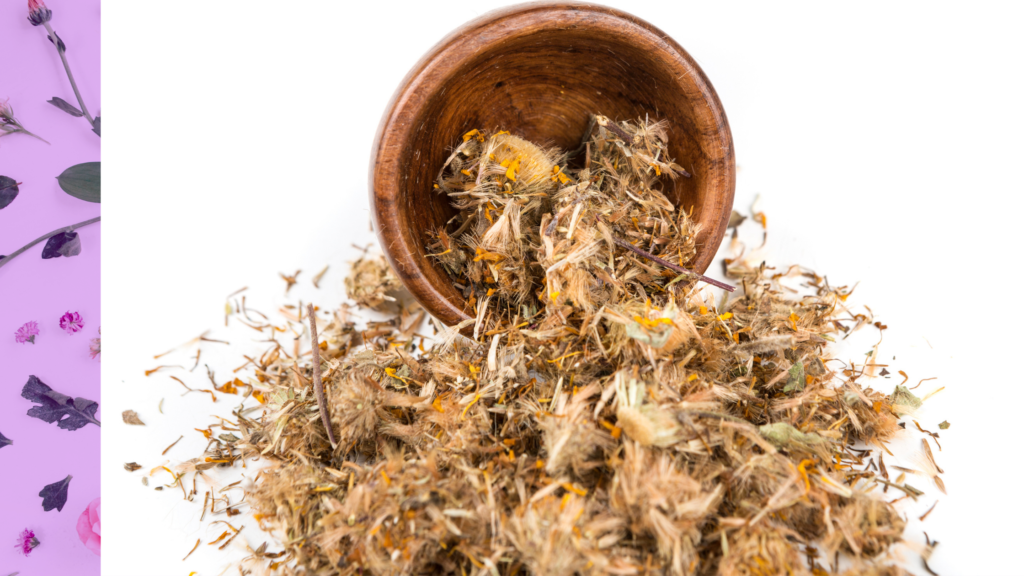 If you still aren't convinced, here are some reasons you should consider providing our lip balm to your clients:
It's an all natural, vegan alternative to lip aftercare.
It gives you super soft, kissable lips.
The compact tube is easy to carry around to be reapplied at any time.
The packaging is BPA free, compostable and eco-friendly.
In addition to lip aftercare, it can be used for dry skin, burns, and scrapes.
Purchase wholesale and to save $.
Improve your brand recognition by including your personalized label.
By purchasing our lip balms wholesale and choosing our white label program, you'll be able to provide your customers with an exclusive, branded experience.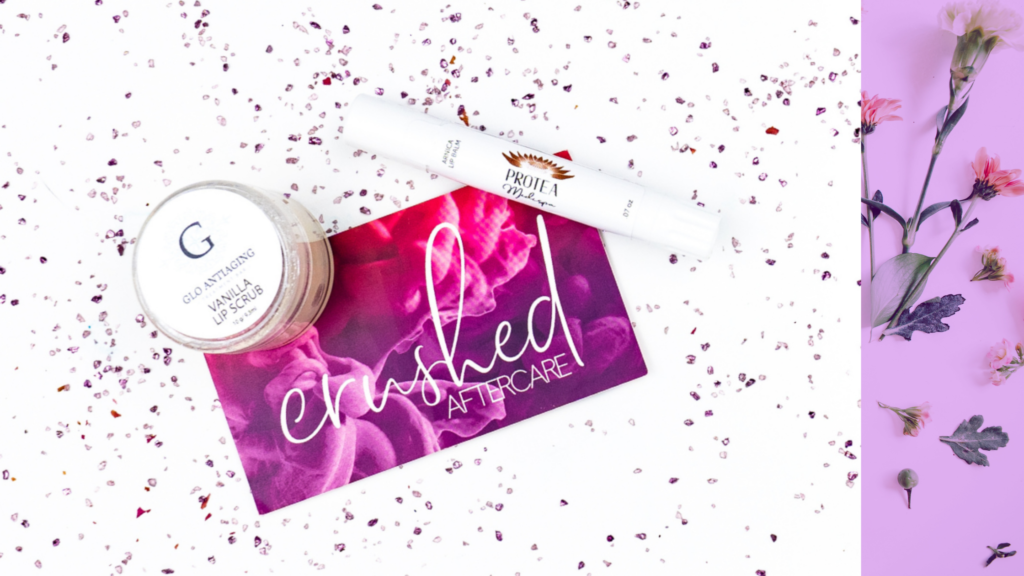 Pair it with the whipped lip scrub and you'll have the perfect combination for lip aftercare. 
Need we say more? Check out our preview tool at Crushedaftercare.com!