Did you know that the beauty industry creates around 120 BILLION units of waste every year worldwide?!? Resulting in all of those plastics and bi-products ending up in either landfills or even worse, the ocean.
That's why Crushed aftercare believes in building a sustainable business model to be kinder to the environment, while also delivering amazing products to our customers.
As Albert Einstein once said "Nature is a miracle that we depend on, and we shall require a substantially new manner of thinking if mankind is to survive."
Proving that even over 60 years ago, scientists around the world knew that we had to start implementing some changes if we ever wanted to see our mother earth thrive for as long as possible.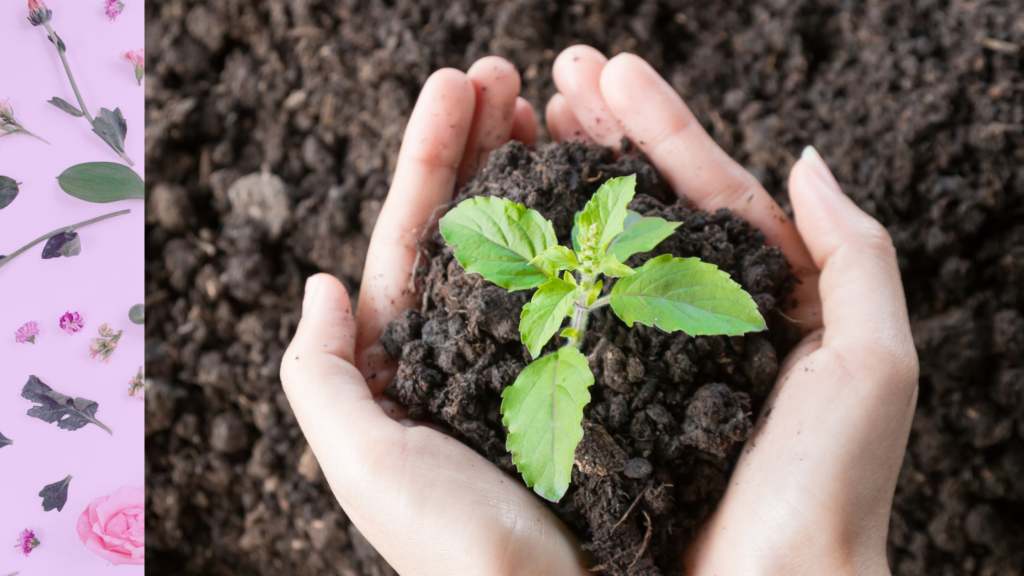 That's why we make sure that each and every Crushed product is:
🌱Made up of ethically sourced, all-natural ingredients
🌱100% Vegan
🌱Served in 100% BPA-FREE and recyclable containers
🌱Shipped in 100% compostable mailers
🌱 Recycled in our lab
Sure, this is just the beginning, and true, we as a company play only a small part in the entire carbon footprint of the beauty industry. However, we have always been trailblazers, constantly looking to the future for guidance in our current path.
We know that our earth is the only home we have, and if we as humans want to keep inhabiting this beautiful planet, we're going to have to start making these changes sooner rather than later. So let's band together and start correcting the dangerous routines and habits that the beauty industry has set in place. Let's BREAK the mold and the cycle, and start to rebuild what a truly sustainable business looks like, together.
What are you doing to help reduce YOUR carbon footprint?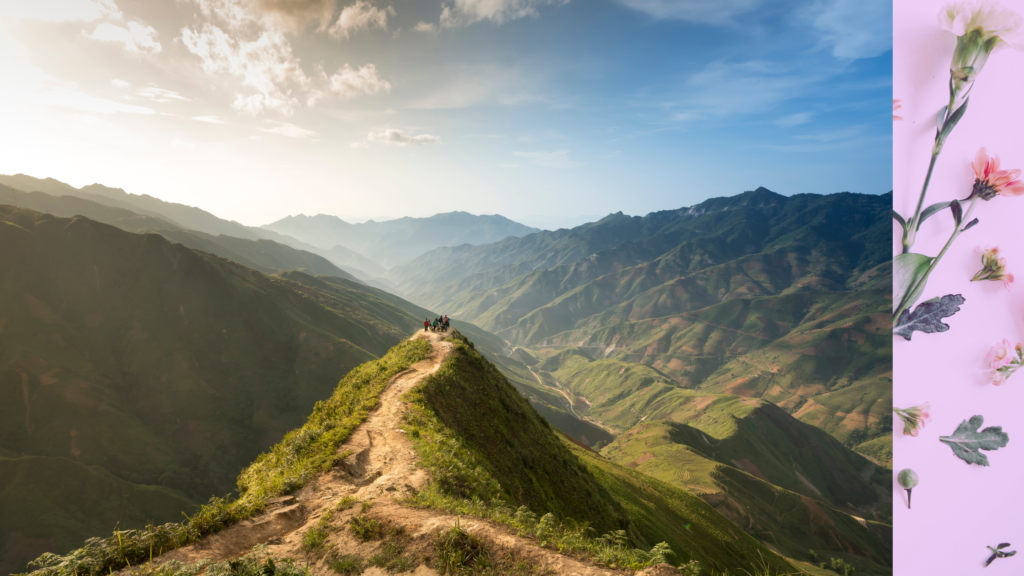 Now we're not saying that you need to make a bunch of changes all at once, that could become overwhelming and set you up to fail. Instead try creating new little habits to start, and build up those practices over time until they become your everyday!
For example; if you're a cosmetic nurse, tattoo artist, microblading specialist or lash technician looking to create better, more sustainable practices; consider offering our product as an all-natural healing alternative to your clients. Recycling within your office is also an easy way to start reducing your carbon footprint, but make sure that when you do recycle that you follow the 'Blue Box Guidelines" to ensure that none of your items are compromised and therefor put in a landfill despite your best efforts.
Striving for a sustainable business model will only continue to promote a positive reputation within your community. Because when you show others that you care about our environment and are looking to reduce your carbon footprint, this proves that caring about protecting our mother earth is a part of your business' core values.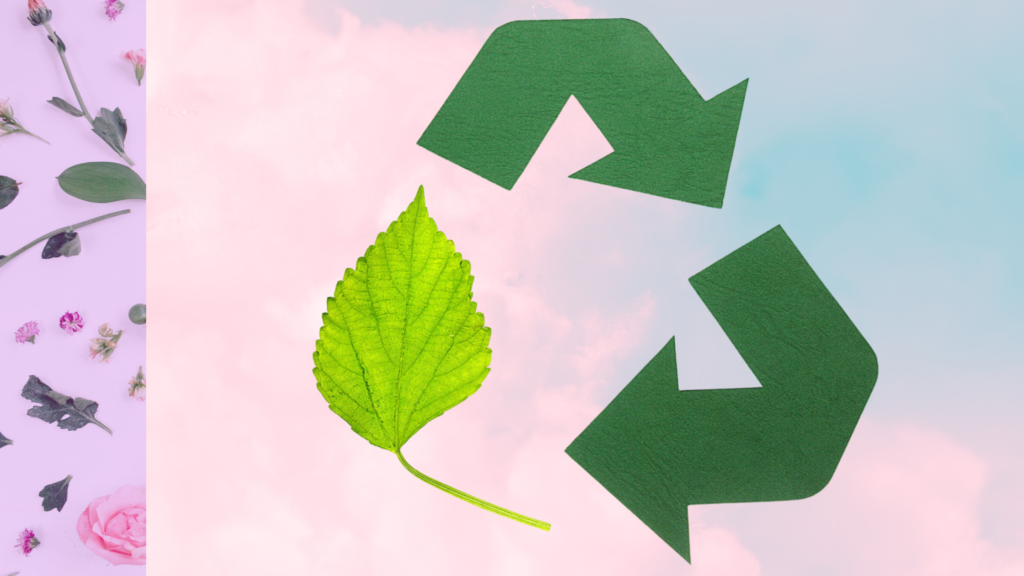 Curious about how your logo would look on our 100% BPA-FREE and recyclable product tubes and jars? Check out our virtual logo previewer here: