Eyebrows are 90% of your selfie! 
I saw that quote the other day, and it's so true! I mean who else feels absolutely FLAWLESS when your brows are on point? And confidence is the key to a good selfie. Brows themselves have been making fashion statements ever since the 1930's when the classic "skinny" brow hit the cinema.
In 2020 however it's all about having full, thick brows to shape your face, and microblading is one of the easiest ways to achieve that.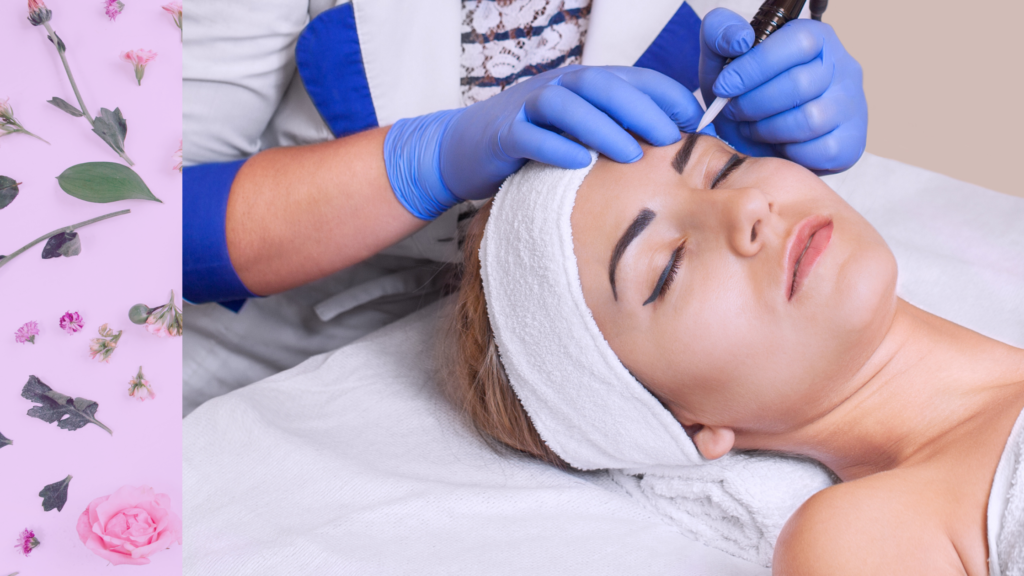 Microblading has revolutionized the beauty community, let's be real here; not having to do your brows for 1-3 years is a serious time-saver, and more and more women are jumping on this trend.
So much so that the microblading industry has become one of the top 3 leading cosmetic beauty treatments in North America, so it's safe to say that this is a booming field that will only continue to grow. However, as convenient as microblading can be, in order to keep your brows looking fly, it's also important to take the proper aftercare measures as well.
Even better if those aftercare products are completely natural, great for your clients and the environment, and it actually works! So, how can you as a microblading artist help your clients to heal properly while also standing out above the other competition in your market?
Why not start selling your OWN brow balm aftercare to clients!?!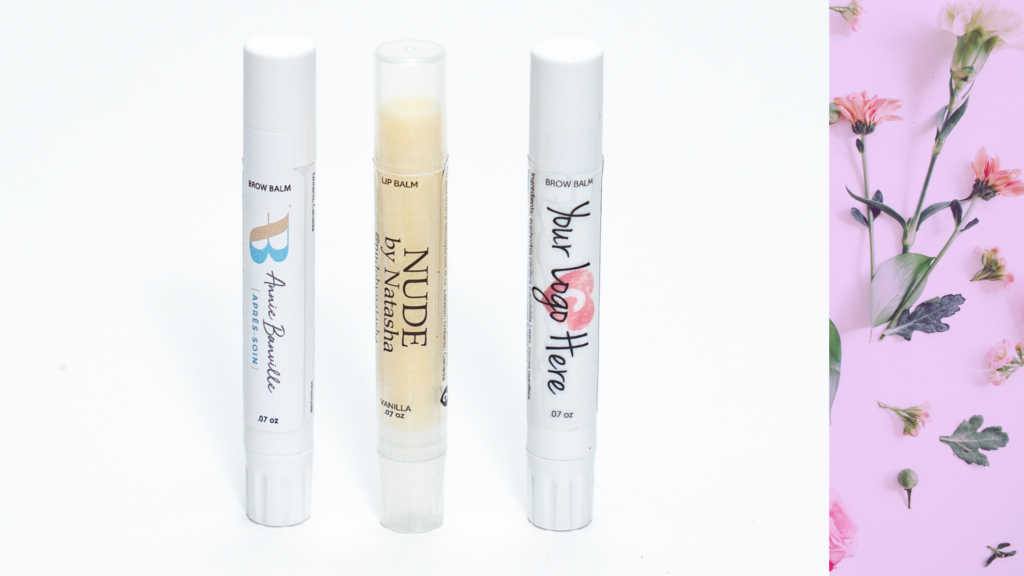 Picture it; your logo on an all-natural, 100% vegan aftercare healing balm. Effectively boosting your brand recognition and customer loyalty while also increasing your bottom line.
Let talk ingredients!
Our healing brow balm is specifically formulated with an infusion of calendula oil to help soothe, moisturize, and reduce pain post-treatment. The brow balm can also be used on chapped or dry lips, dry skin, and minor scrapes, burns too. 
That in itself is an extra selling feature to point out to your clientele. Not only will this brow balm help them heal quickly, and effectively after the procedure; BUT there will also be product leftover to use on other skin irritations as well!
Calendula oil is a natural oil extracted from marigold flowers; it has antifungal, anti-inflammatory, and antibacterial properties and is also used in some countries as an antiseptic.
Combine that with our other power ingredients such as Coconut oil, shea butter, aloe and the arnica flower and you've got yourself one effective healing balm!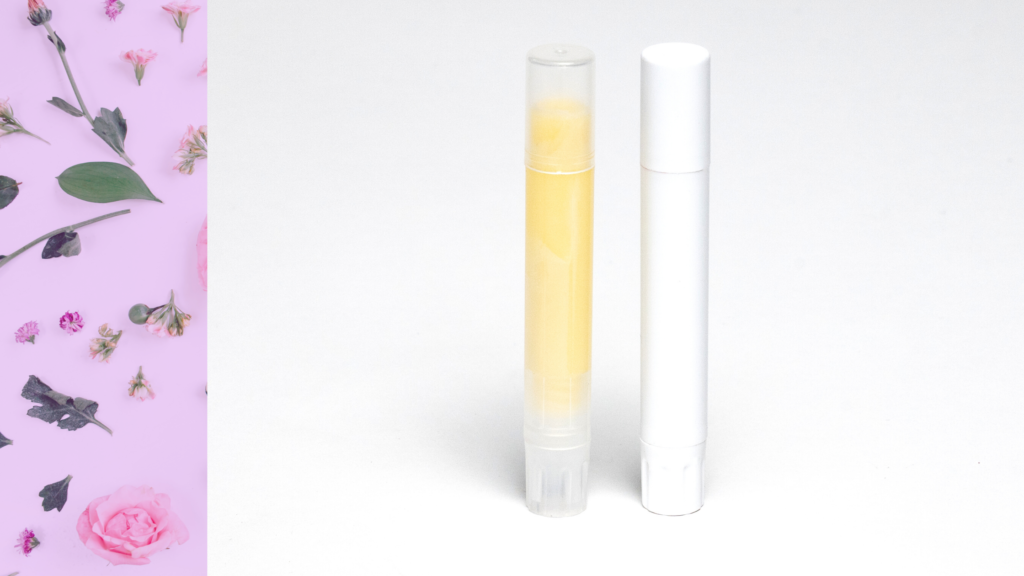 Having trouble picturing your logo on our products? Don't worry – we even have a nifty virtual preview ap on our website so that you can see your logo on our products before you make your order!