"Alone we can do so little, but together we can do so much." – Helen Keller
As a company that has built our success off of collaborating with other small business owners in the beauty industry, this concept resonates deep at the crushed lab. 
It's our sole mission to provide an eco-friendly alternative to the aftercare community all over the globe, and the best way to do that is to have our products on your shelves too.  With YOUR own custom label of course! 
WHAT TO EXPECT WITH WHITE LABEL
We've had a lot of clients ask us recently; What goes into collaborating with your white label products? It's actually a fairly simple process.
Our 4-step preview tool makes designing your products as easy as possible and ensures that you get exactly what you want. We even have 3 different finishes to choose from to match your brand's aesthetic; white, black and clear.
Once you've made an order, we'll print your custom label and add them to your products before we ship! 
Each label will include; Your logo, product title, list of ingredients, manufacturer name & location (aka Crushed Aftercare), and instructions on how to use the product. Crushed Aftercare products are fully insured and registered with Health Canada.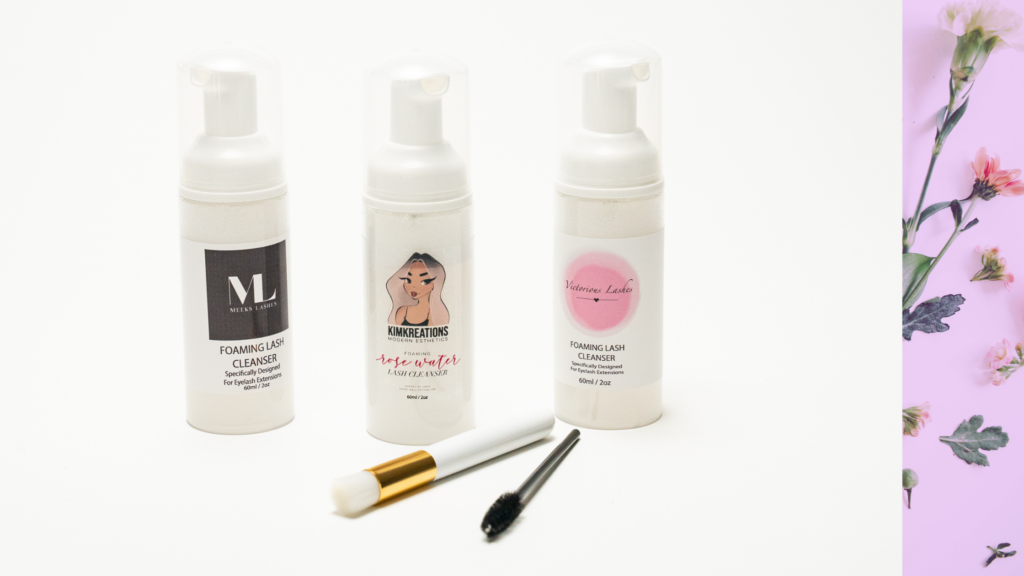 Custom labelled skincare products are a great option for many business owners, and with Crushed Aftercare. It will help to build your own brand recognition and trust between you and your clients.
Not to mention many people are also shifting towards natural healing and skincare products as the potential dangers of artificial ingredients become more apparent. This opens up a whole world of opportunity and provides a great potential to increase your bottom line with your very own aftercare lineup.
Our private-label products are great if:
You are a small business owner looking to build brand recognition.
You want to offer high-quality products that your consumers can trust.
You're looking to reduce your company's carbon footprint.
You're looking to increase your bottom line by offering your own aftercare products.
DOES THIS SOUND LIKE YOU?
These are just a few of the many reasons one might consider starting their own skincare line with Crushed Aftercare.
Whatever YOUR reason, we would love to work with you to create the fantastic aftercare line that you're envisioning.
Curious to see what your logo looks like on our products? Try out our easy previewed tool today!