Have you met the Vegan Aftercare Fab 5? Well much like Netflix's Fab 5 these products are fresh, healing and good for the soul!
One of our core values here at the Crushed Lab is being kinder to the environment. That means using all-natural, ethically sourced ingredients served in 100% recyclable, BPA-free containers which we ship in 100% compostable mailers. We also believe in helping other small business owners flourish by offering them the chance to collaborate with Crushed Aftercare, effectively increasing their bottom line in a sustainable way.
When you team up with Crushed Aftercare, we work with you to put YOUR logo on a custom made label, which you can see beforehand by using our preview tool. Each one of our products is uniquely crafted to help heal your clients naturally after their procedure, while also making you some extra income.
Now, they say when it comes to children, you shouldn't pick favourites – so I'll leave THAT up to you. Which Vegan Fab-5 is your fave Crushed product?
Lash cleanser: As someone who has recently started investing in lash extensions, I have to say I freaking LOVE the confidence they give me! Not only that, they are so easy to maintain using Crushed Aftercare's rose water infused all-natural foaming lash cleanser. This cute little bottle, with YOUR own label, plus the adorable white applicator really complete the package. This product is perfect for any lash tech applying extensions or lifts to their clients' lashes.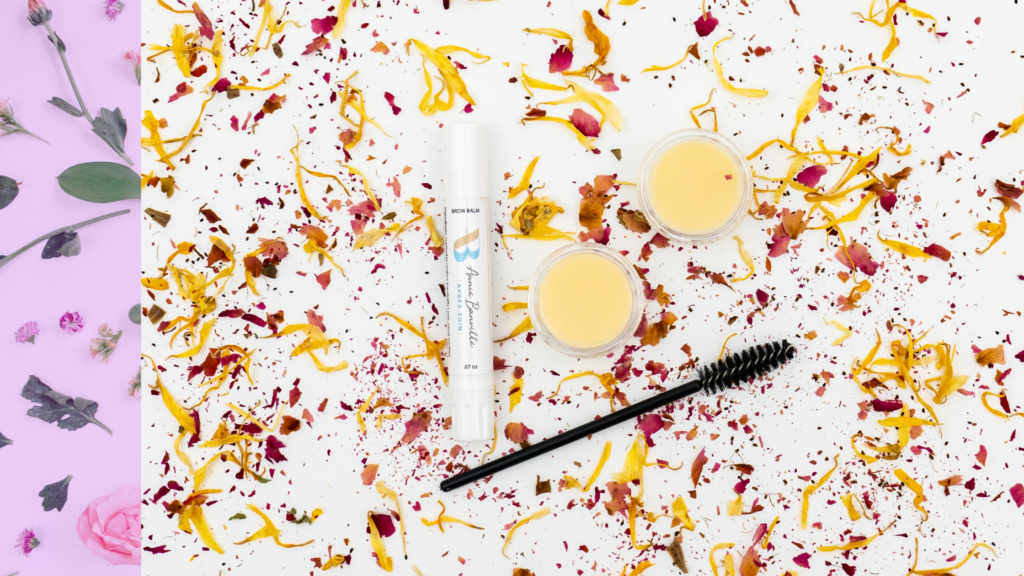 Brow Balm: A raised brow can say everything you need without you saying anything at all. Seriously, don't you just LOVE how dramatic a good eyebrow can be? That's why we work with brow lamination and microblading specialists in the beauty community to collaborate on a healthier aftercare alternative. Healthy for both you and the environment so win-win making this product perfect for microblading & brow lamination specialists.
Lip Scrub: New years are all about shedding old skins, so why not help that along a little with our vegan lip scrub. When it comes to lip health, exfoliation is KEY. Whether you're someone who regularly gets lip fillers or you just love having healthy, soft lips, this product is for you. One of the great things about this lip scrub is that anyone can use it year-round to get those soft lips they've been dreaming of!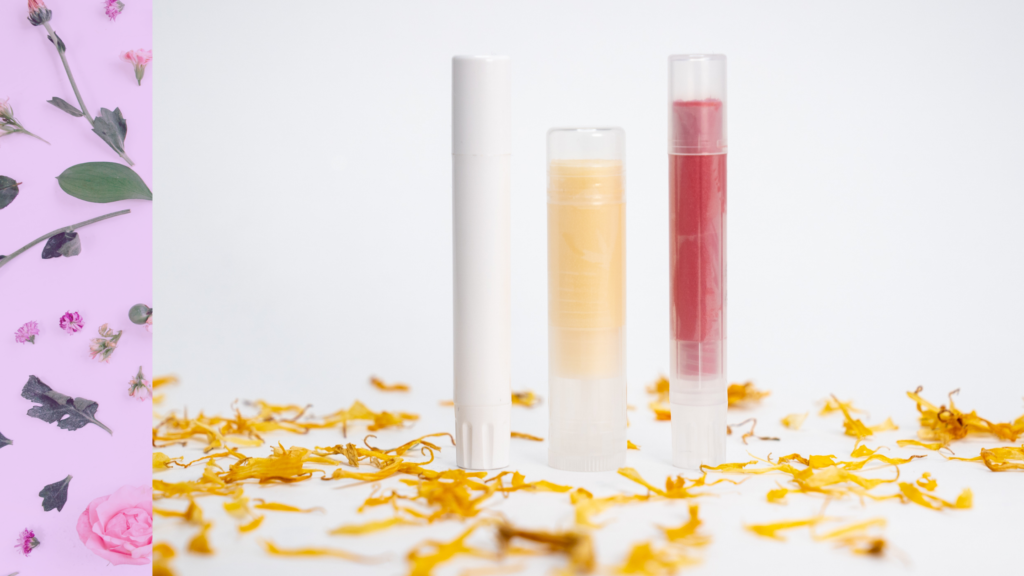 Lip Balm: Battle your chapped lips this winter with our Arnica Lip Balm! Let's be real here chapped lips are a pain in the butt. That's why we love using our arnica lip balm in the winter. Its ingredients help to naturally heal and deeply moisturize your lips to ensure, smooth pain-free smoochable lips all winter long. Plus it comes in our cute little pocket-able 100% recyclable and BPA-FREE tubes that you can take with you on the go. This item is perfect for cosmetic nurses looking to offer a more natural healing process for their clients.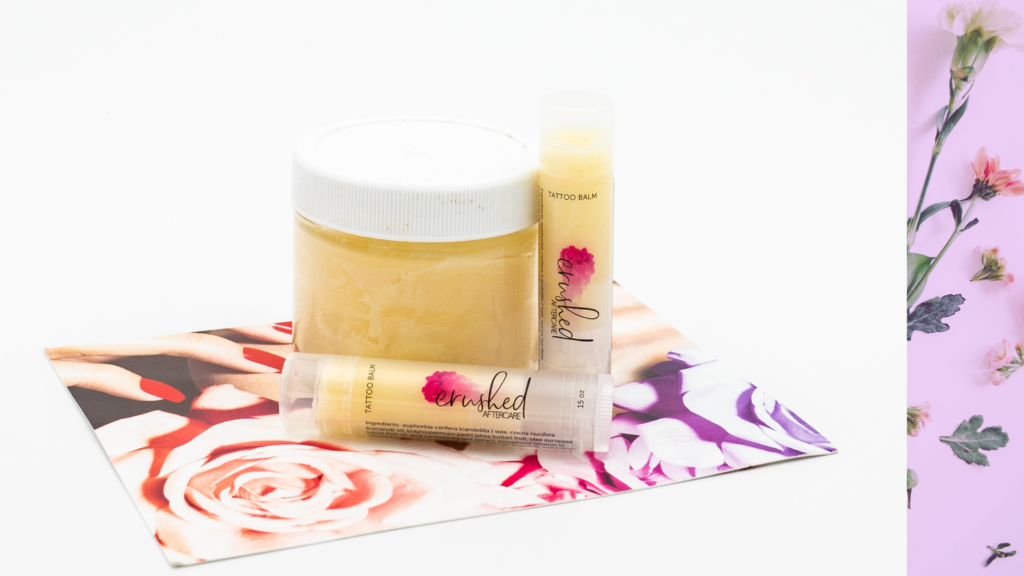 Tattoo Balm: Not many people may know this but I've recently fallen in love with a tattoo idea that I've been preparing to get and then BAM lockdown 2.0. For anyone else who was supposed to get a new tattoo this month, I feel ya gurl! This simple formula of coconut oil, calendula oil, aloe and more will both naturally soothe, moisturize and heal your new ink in no time. So if you're a tattoo artist who's been looking to expand their product line or even start one from scratch, let us start collaborating today.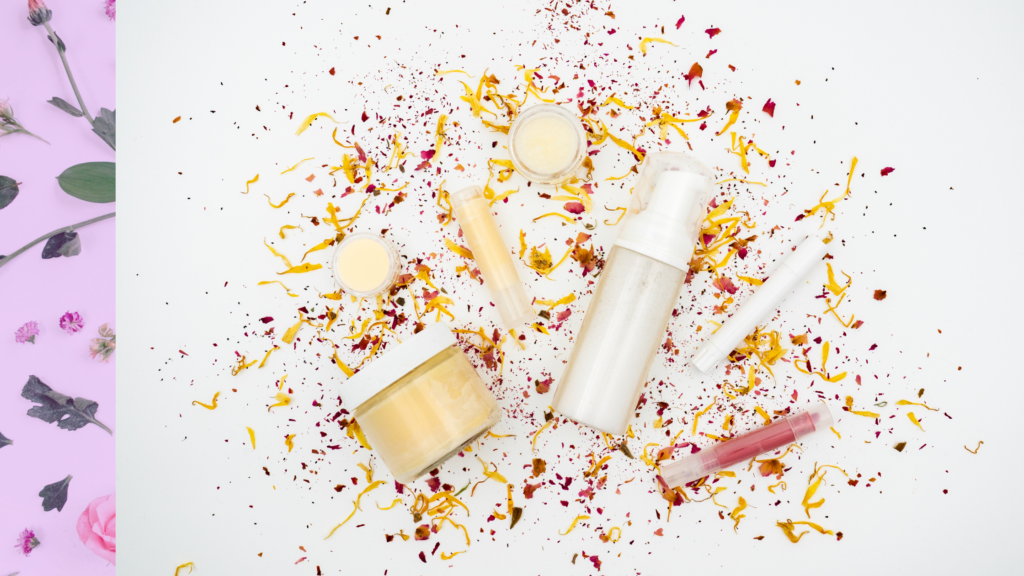 Which of our all-natural, 100%vegan aftercare products is your fave? Let us know in the comments, and if you know a lash tech, cosmetic nurse, brow specialist or tattoo artist, share the love and the opportunity for them to expand their business model, by forwarding them this article today!