ALOE there, how are you doing today?
Okay dad-jokes aside we're all about the aloe very here at Crushed aftercare! Why? Because of it's amazing anti-bacterial and moisturization properties!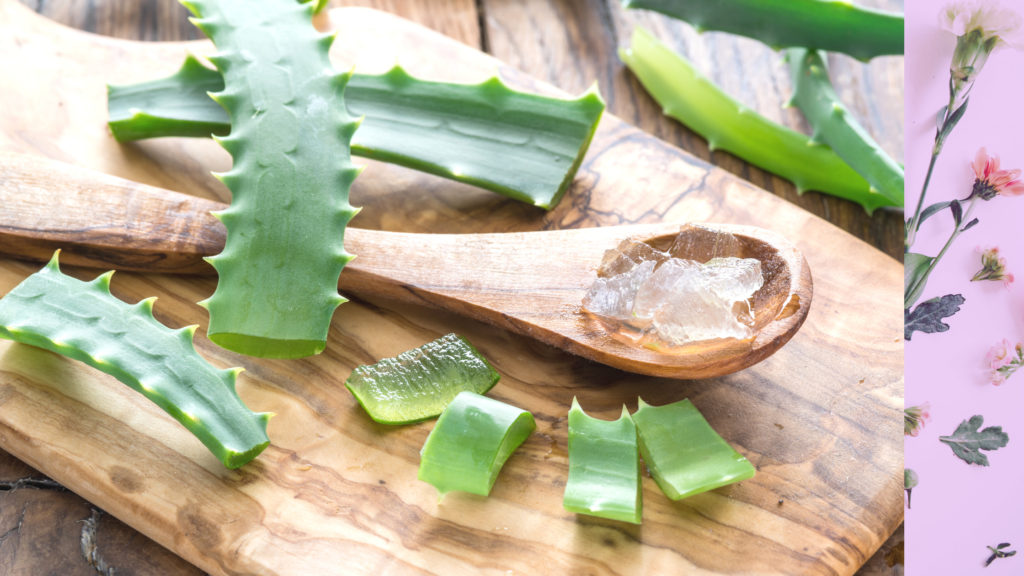 When the average person thinks of aloe vera, they may be picturing a bottle of the gel-like soothing topical found at the pharmacy to heal sunburns. That's sort of what we use here at the crushed lab, except we prefer to use the natural jelly found in aloe plants. (FYI they make great house plants too!)
Looking at an Aloe plant, it may not seem like much, but crack open a thick branch and you'll discover one of nature's most powerful, and natural anti-oxidants! This gel-like substance contains most of the bioactive components in the plant, including antioxidants, vitamins, and amino acids. It's what makes aloe such a powerful ingredient in the balms and salves we make at Crushed Aftercare! 
The science behind the plant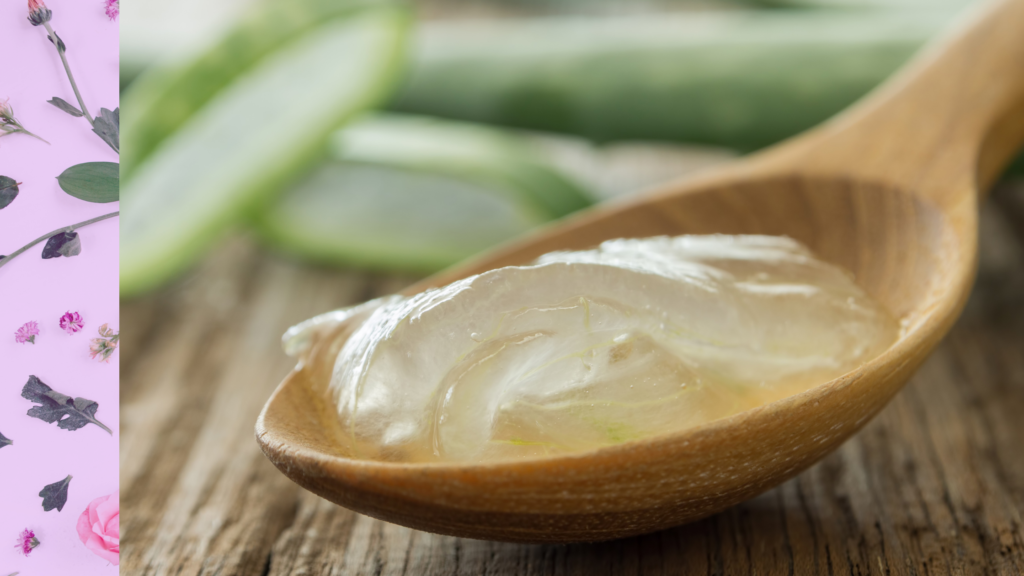 It's all about the "polyphenols." Alongside several other compounds in aloe, they can inhibit the growth of infectious germs. These properties make it a natural antibacterial, antimicrobial, antiviral, and antifungal. Aloe has even been shown to work as well as other conventional anti-microbial agents when used as a topical! 
However, many of the gel products on the market that use aloe as an ingredient aren't completely natural or vegan, meaning they can have some inflammatory effects on the skin. Which is why we were so focused on utilizing Aloe's healing properties naturally.
Aloe Can Help Your Clients Heal
Aloe barbadensis leaf extract will keep the wounds caused by permanent make-up treatments and tattoos clean and free of infection. 
Have your clients apply the aftercare product 2 – 3 times a day until the skin has healed. The aloe will help keep the sensitive area protected while the other ingredients moisturize and speed up the healing process.
It's a great teammate for calendula, candelilla, coconut oil, and all the other plant-based ingredients in our formulas.
A lot of research shows that aloe can also speed up the skin's ability to heal, but most of these studies are related to the plant's effectiveness as a burn treatment. Luckily, you can tell your clients that our Aftercare Healing Lip and Brow Balms are great for minor burns, too!