ARE YOU CELEBRATING EARTH HOUR THIS WEEKEND?
Did you know that just one hour of turning off electronic power all over the world could help our planet?
The beauty industry (on average) creates around 120 BILLION units of waste every year worldwide! Resulting in all of those plastics and bi-products ending up in either landfills or even worse, the ocean.
That's why Crushed aftercare believes in building a sustainable business model to be kinder to the environment, while also delivering amazing products to our customers.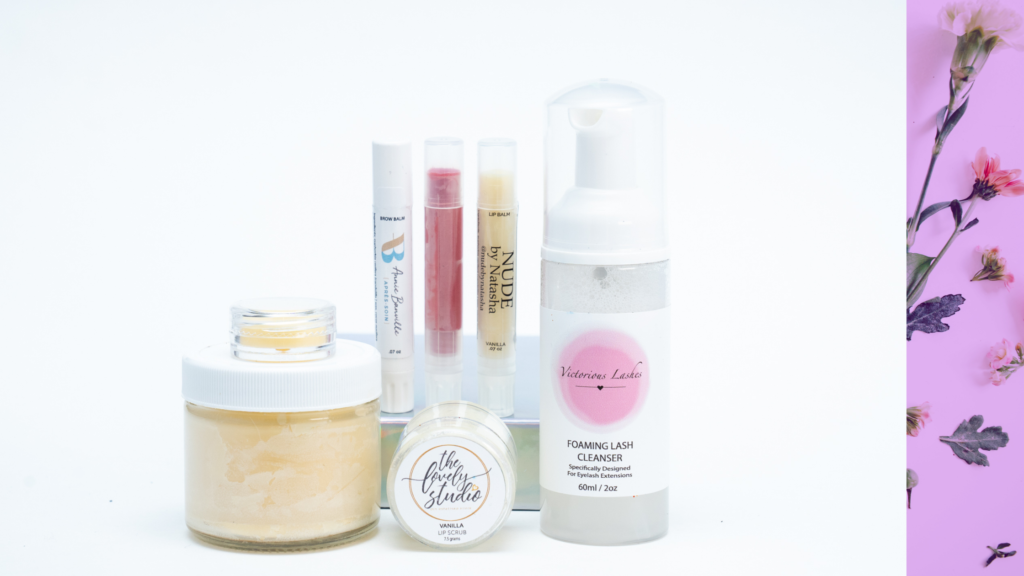 The consumption of fossil fuels and plastic build-up has taken a real toll on our environment. Global warming is more prevalent than ever, climate change is happening all over the world, and our air, water and soil are saturated with pollution. This is why Earth Hour is so important because it's all about taking steps towards correcting the habits that have led us to this point.
With the extreme weather happening globally, it's becoming harder and harder to ignore the fact that many of our daily choices DO have a dramatic effect on the world we live in. Earth Hour has helped to bring these issues to the forefront.
The first Earth Hour was started by WWF as a symbolic lights-out event in Sydney in 2007 but has since become one of the world's largest grassroots movements for the environment. Held every year on the last Saturday of March, millions of people worldwide turn their lights off to show support for our planet.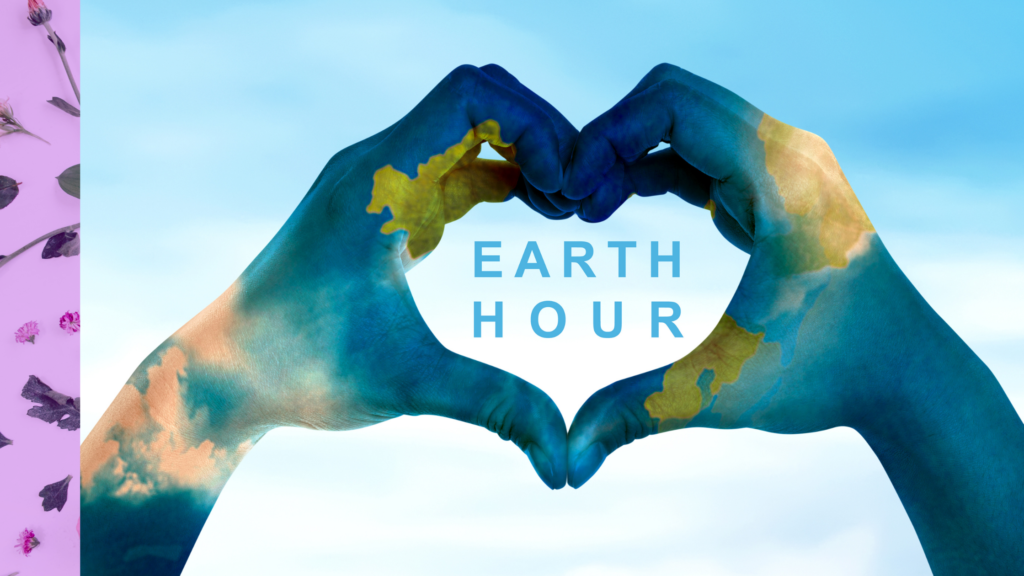 WHY YOU SHOULD CONSIDER PARTICIPATING
All though Earth Hour is technically only one hour a year, it has become a lasting catalyst for positive environmental impact, driving major legislative changes as well. Earth Hour promotes action against climate change, creates awareness about the realities of our situation, and aims at protecting nature Plus it's a rare event that encourages every single person on the planet to participate. After all, the only way we're going to save this beautiful planet we live on is if all of us work together.
This year with current covid restrictions, instead of meeting at a public location, people will be participating in Earth Hour online. You are encouraged to share this link on social, and take photos of you and your family turning off all of the lights and electronics in your home.
WILL YOU BE AT DIGITAL EARTH HOUR THIS WEEKEND?
From 8:30-9:30 pm Saturday, the Crushed lab will be shutting down and using zero electricity in honour of earth hour, we encourage you to do the same.
Our earth is the only home we have, and if we as humans want to keep inhabiting this beautiful planet, we're going to have to start making these changes sooner rather than later.
So let's band together and start correcting the dangerous routines and habits that mankind has set in place. Let's BREAK the mould and the cycle, and start to rebuild what a truly sustainable life looks like, together.
LOOKING TO MAKE YOUR BUSINESS MODEL MORE SUSTAINABLE?
If you're a lash tech, tattoo artist, cosmetic nurse or brow specialist striving to build a sustainable business model, consider teaming up with Crushed Aftercare.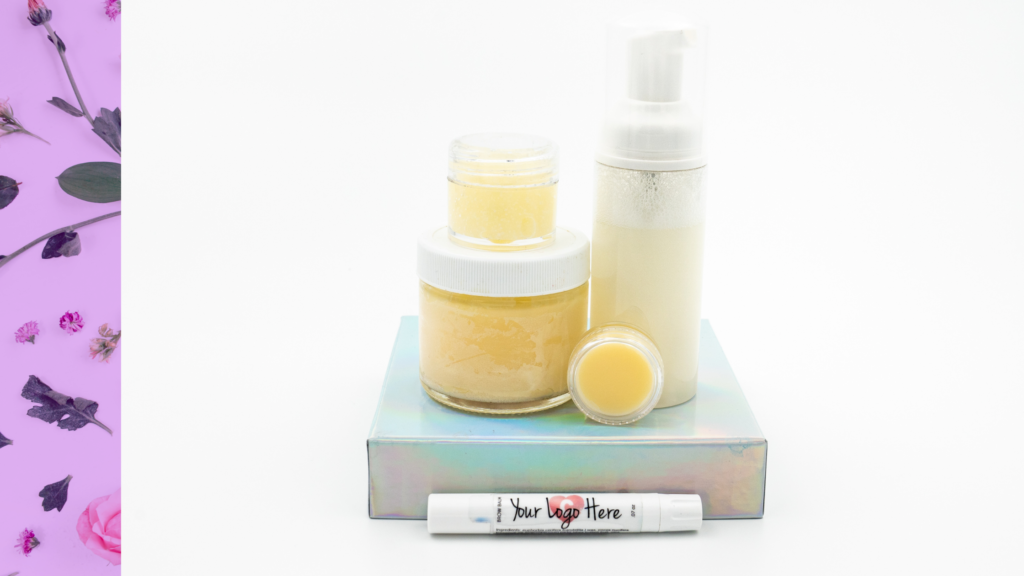 By selling your own sustainable aftercare products, not only will you increase your bottom line and boost brand awareness, but you'll also promote a positive reputation within your community. Because when you show others that you care about our environment and are looking to reduce your carbon footprint, this proves that caring about protecting our mother earth is a part of your business's core values.
All of the products you purchase through crushed are:
–        Made with all-natural, sustainable ingredients.
–        100% Vegan Friendly.
–        Packaged in 100% recyclable, BPA-Free tubes.
–        Shipped in 100% compostable mailers.
Curious about how your logo would look on our product tubes and jars? Check out our virtual logo previewer tool!