Come on, that pun almost works! Seriously though, to treat yourself to proper lash cleansing, you have to think about what's in the products you're using.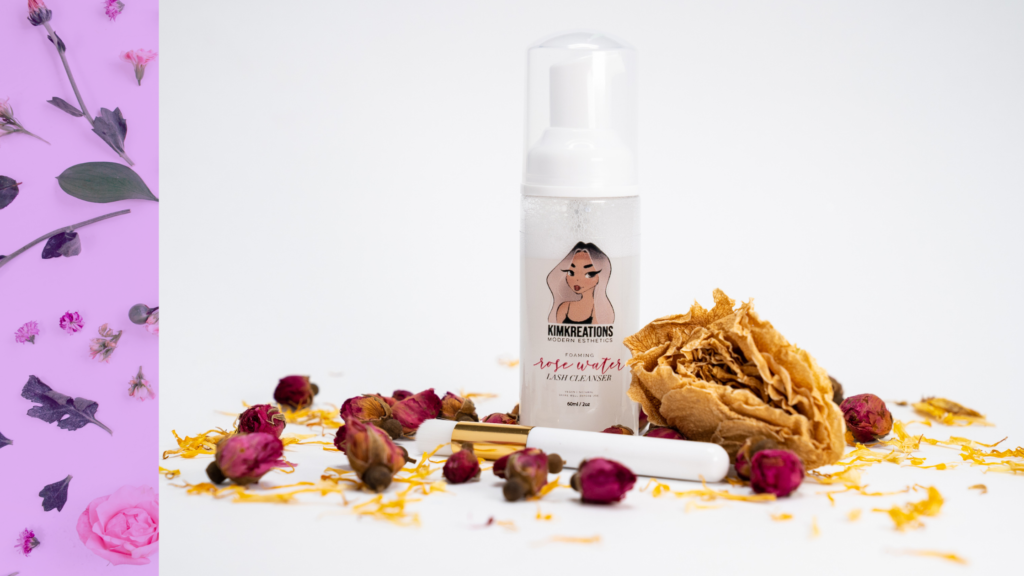 Cleansers can be harsh on our skin, especially on our eyes, and so many people don't realize just how many chemicals there are in those products meant to clean our most sensitive areas.
Toxins like sodium lauryl sulphate can be so harmful to our skin and lashes, and can even be found in your lash cleanser. These toxins can result in the life of your lash extensions being cut drastically and may dry out the skin around your eyes as well. Nobody wants that, right?
Worry no more; because here at Crushed Aftercare we're dedicated to creating products that are soothing, natural, and provide the best result for you and your clients. 
That's why our 100% vegan Foaming Lash Cleanser is infused with all-natural tea tree oils.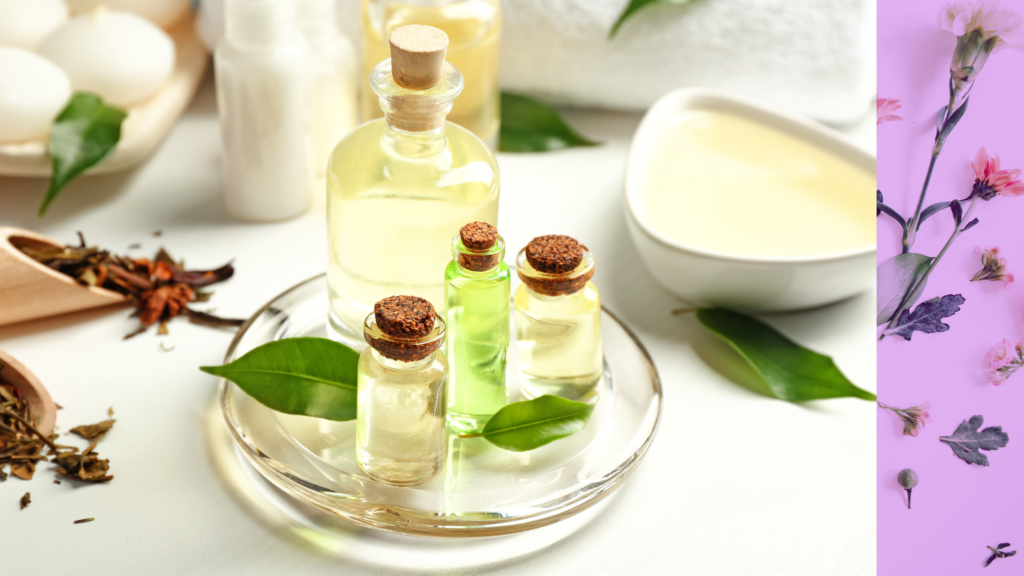 We use a gentle formula here at Crushed Aftercare, including plant-based paraben-free ingredients such as rose water, chamomile, white tea, and carrot oil.
The piece de resistance of the cleanser, you ask? That's right! It's the tea tree oil!
A soothing addition to an already calming combination, the tea tree is what truly allows this cleanser to remove dirt and oils while simultaneously preventing any dryness or retention of the lashes. Unlike coconut oil and other slick oily products like it, tea tree oil is a smooth, natural oil.
Because it is distilled straight from the plant, tea tree oil actually doesn't have as oily of a consistency as you may think. This is ideal for lash extensions as it will not cause the lashes to fall off, but rather focuses on cleaning your lashes without effecting the quality of the lash extensions. Unlike other natural oils tea tree is packed full of anti-bacterial properties, effectively reducing the chances of micro bugs in your clients' lashes. Making this a far better product when compared to other non-natural in-store lash cleansers.
How Tea Tree can Help your Clients?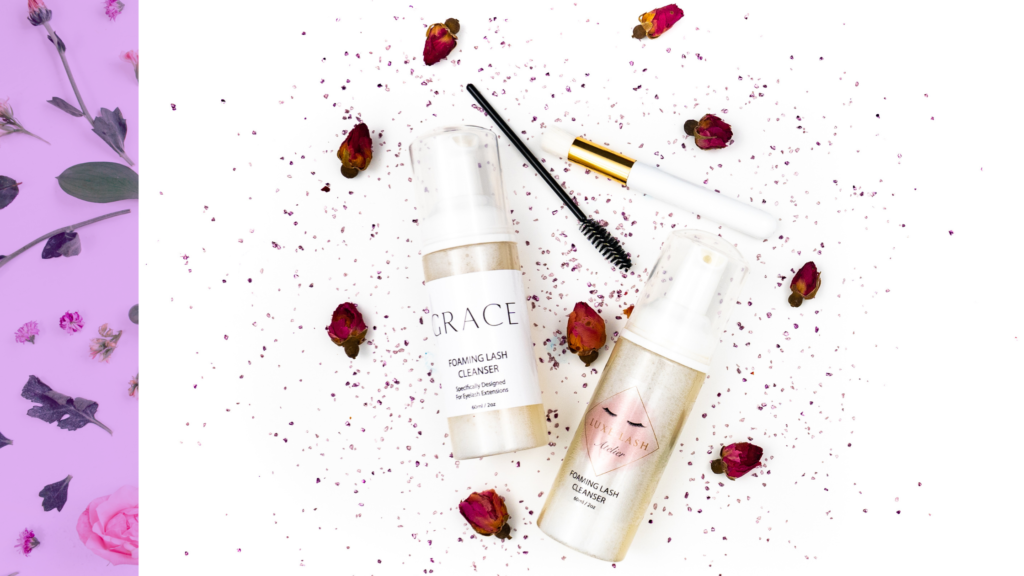 The soothing benefits of the chamomile and rose combined with the antibacterial properties of the tea tree oil create a soft, calming experience for your clients as they take care of their beautiful new lashes.
Instruct your clients to use it by shaking the bottle well, then applying one pump of the cleanser into the mixing lid with some warm water. With a soft lash brush, have them apply the mixture gently to their lashes, and afterwards, rinse the brush with water and repeat.
When they're done, your clients can pat their new lashes dry with a clean, lint-free cloth. Enjoy fresh, and healthy lashes, with our Rose-water, infused Foaming Lash Cleanser.
Interested in selling your own wholesale aftercare products? Check out our white label preview tool now to see how your logo will look on our products!