Healthier Brows make for Happier Customers!
In 2021, so many are ditching the gels or pencils and going for long-lasting measures to keep their brows flawless. Microblading means a clean, beautiful brow for a long time, shaving minutes off of both beauty and grooming routines.
As a microblading specialist, you know what your clients need in the healing process. You also know that your clients want a natural product to soothe their new brows — one that is quick, effective, and doesn't have any harsh chemicals.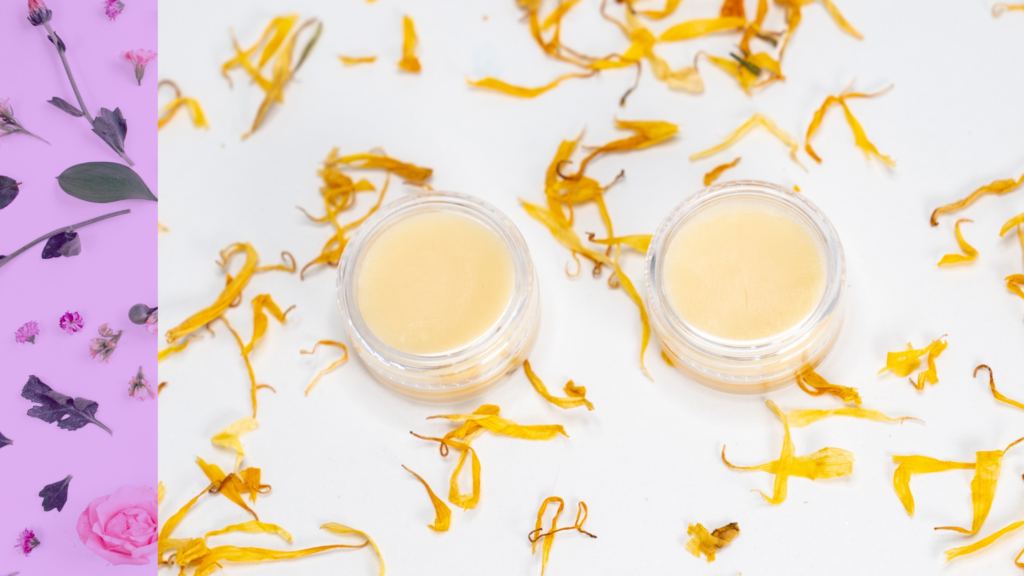 The Crushed Aftercare brow balm is the perfect recipe for soothing, healing, and all-natural aftercare, and the wholesale benefits are the sweet cherry on top of the perfect brow sundae.
Our brow balm is made with 100% all natural vegan ingredients, such as tea tree, lavender, and aloe to name a few. What sets our product apart is calendula, a medicinal flower used to help speed up the healing process. 
The combination of oils, medicinal ingredients, and soothing plants creates a swift and enjoyable healing process for your clients. They'll go through the day with glowing, put together brows, feeling satisfied with your services and the overall healing process. Together with the eco-friendly packaging, this product is completely natural, helping to ease your clients' minds and bodies simultaneously knowing that they're using a product that's good for themselves and our environment.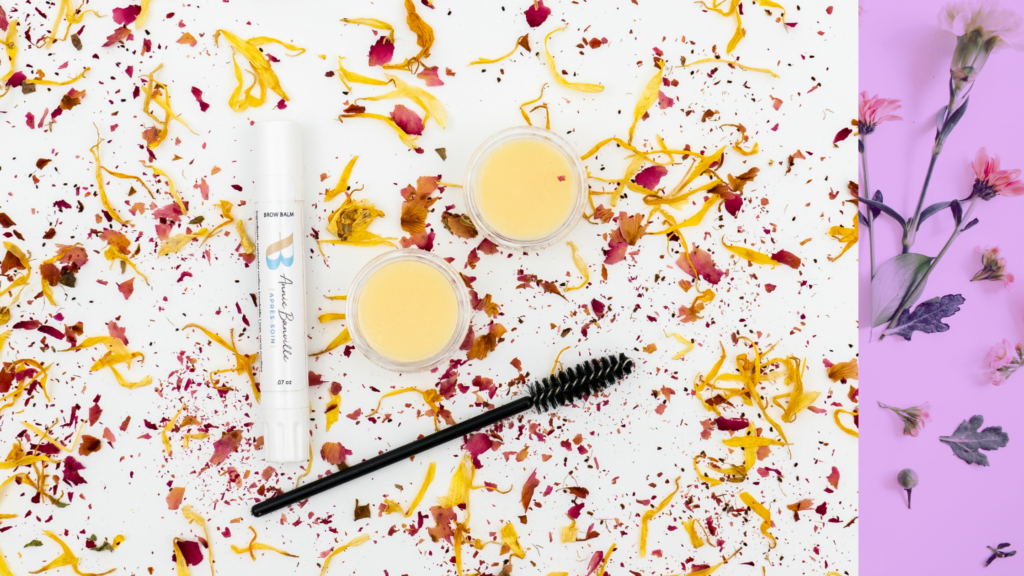 Wholesale is the perfect way to stay on budget while getting the most out of what you're paying for. When choosing to purchase our brow balm wholesale, you get a variety of amazing options to pick from.
You can select bulk orders of balm jars — a larger product for those regular microblading clients – or mini pots that are great for the healing process of 10-14 days. Both of which can be easily applied with either a cotton swab or a brow brush.
You can also opt for our slim tubes, which are perfect for direct application.
On top of the benefits of wholesale purchasing and all-natural ingredients, this product is quite efficient and easy to use. Have your clients simply apply the balm 2-3 times per day for the duration of the aftercare process, whether that be with a clean finger, cotton swab, application brush, or our easy-apply slim tubes.
This quick process means your clients will only have to take minutes, if that, to apply the product, and go about their day. As an added bonus, any leftover product can be used for small scrapes, dry skin, or chapped lips! 
The Personalized Cherry on Top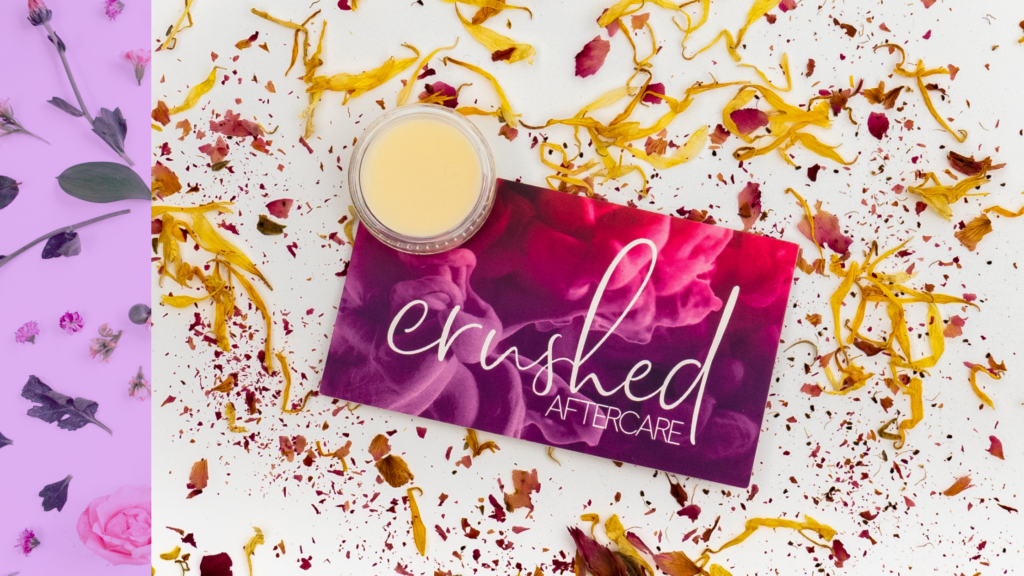 As if there weren't already countless perks to buying this amazing product wholesale, we can create a custom label with your company's logo on our brow balm jars, tubes, or mini pots.
It's the perfect way to promote your brand, while also caring for your customers the way we know you always do. Check out our website, and make it personal by trying out our easy to use label previewer tool to see what it would be like to have your very own wholesale product!