Branding is EVERYTHING! It's not just a logo, a website, or your business card; a brand is an EXPERIENCE. And the experience that your clients have with your brand is what will define your company's reputation; whether you like it or not. Even once you've become an established service within your community, at some point, you'll need to find other ways to build momentum in order to grow.
But how can you continue to stay relevant in your market, when you've already built that initial foundation of a successful business?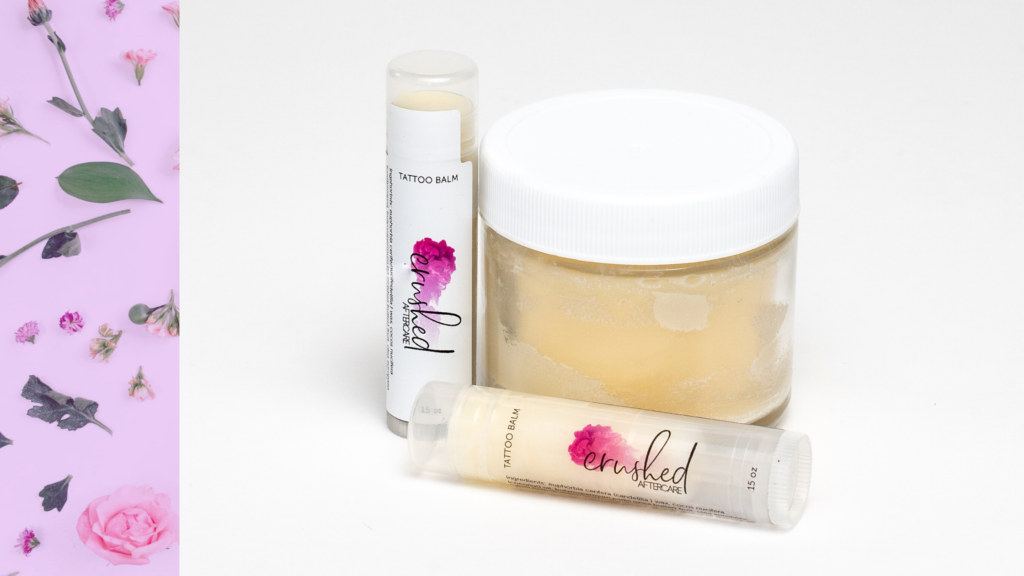 Labels are a great medium to convey your brand message directly to the consumer! If you're a lash technician, cosmetic nurse, microblading specialist, or tattoo artist – an effective way to stay top of mind with your target audience could be by offering your own branded vegan aftercare products!
Selling your own branded aftercare products is beneficial to your business in so many ways: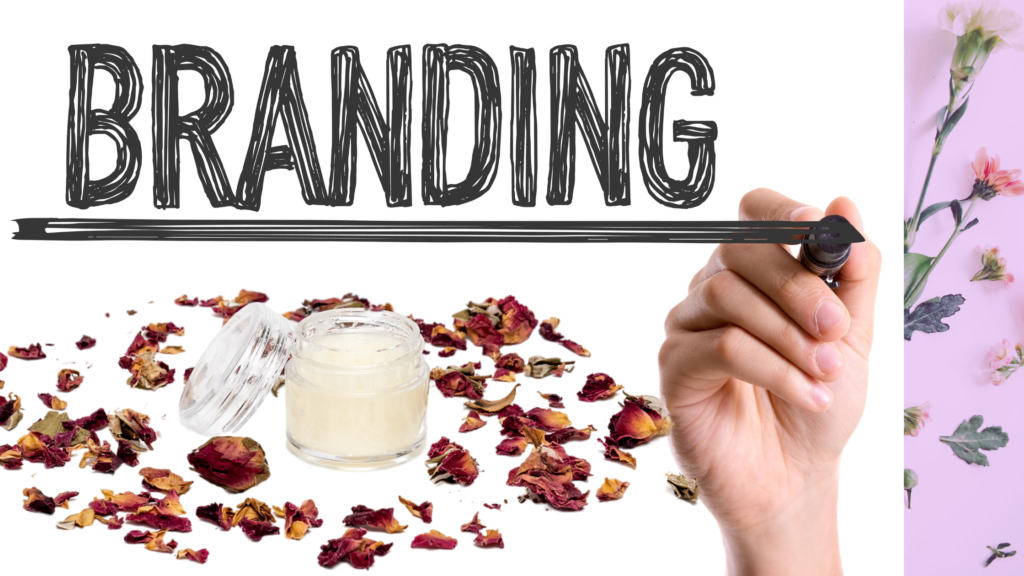 BRAND RECOGNITION: Getting your logo out into the world is everything when looking to build clientele. After all word of mouth is the number one way people sell products nowadays!
CONTINUES CUSTOMER'S BUYING JOURNEY: When you start offering post-procedure aftercare products, your clients will then have two reasons to purchase with you. Once for the service itself, and again to buy the aftercare product.
COMPETITIVE EDGE: Offering unique skincare products creates a memorable impression on consumers. Communicating to your customers that you care about your carbon footprint by using a 100% all-natural healing alternative is a great way of distinguishing yourself from competitors in your market. Not to mention that having an emphasis on environmental priorities in your business practices says a lot about your core values as a company too.
BUILDS TRUST: Providing high-quality products that your consumers can trust, will eventually translate into brand loyalty. Once they feel confident in your labelled product, they won't want to use anything else! Especially after they learn that these products aren't made up of harmful ingredients like other options in the market.
INCREASES BOTTOM LINE: Imagine how much extra money your business would earn if you sold your very own aftercare healing products along with every service! Seriously those dollars can add up, it's all about that profit right?
As you can see, there are many reasons one might consider starting a skincare line with Crushed Aftercare. Whatever your reason, we would love to work with you to create the fantastic aftercare line that you're envisioning.
If you're curious as to whether or not private label skincare is right for your business feel free to test out your label using our virtual branded label previewer below.