A white label product is something that is developed and made by one company, which then allows other businesses to put their branding on the label. Crushed Aftercare offers this for salons, spas, and tattoo parlours who want to supply natural aftercare products with new branding opportunities. The business can then give their clients something to remember them by when they use it.
There are many benefits to carrying a Crushed Aftercare white label balm or salve – here are five!
You Can Offer More Perks To Your Clients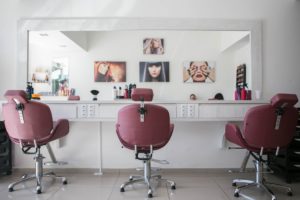 Salons and tattoo parlours can expand their product and service line with organic, natural products without having to make their own from scratch. We make every Crushed Aftercare balm and salve with plant-based ingredients that are known to soothe and heal the skin after a tattoo appointment or PMU treatment. Your clients will feel better knowing that the product making them more comfortable has no synthetic ingredients or harsh chemicals. It's a great way to provide a genuinely helpful product, and you get to be the star! 
Your Brand Loyalty Gets A Boost
After you've given your client a Crushed Aftercare balm or salve, they won't see our logo on the jar – they'll see yours. When they need a touch-up on the eyebrows or have a new idea for a tattoo, they'll feel more inclined to turn to you. You're the salon that sent them home with a natural healing product that strengthened the results and gave them comfort after the treatment!
You Can Brand The Product Exactly How You Want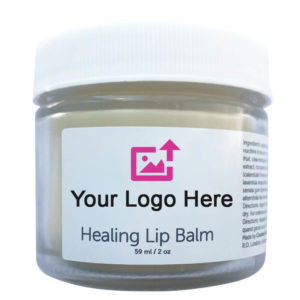 Some white label companies don't make branding easy, but not us! With our two-step process, we let you upload your hi-res logo so you can see how it looks for yourself. Just select your logo file and upload it; our branding preview will show you what it looks like on the products you need. When you're happy, choose the Crushed Aftercare products that you would like to purchase with this branding on the label. It's just that easy!
You Can Take Advantage Of A Top-Quality Product
Crushed Aftercare started humbly, with a one-off brow balm made for a local microblading artist. But the rave reviews from both the artist and her clients made the product take off, and founder Charissa expanded her production to respond to the demand. She found that this product, made in large enough quantities, presented a great marketing opportunity for small beauty businesses. She decided to release it as a white label product, and now you're in control!
Charissa did all the research, beta testing, and formulation for beauty salons and tattoo parlours. Once you place an order, all this work becomes yours! 
White label Saves You Money!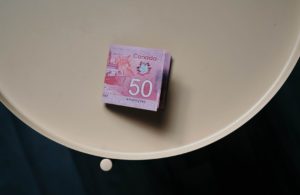 Crushed balms and salves are specialized healing products, and we only offer them wholesale to businesses. By combining this model with a custom label, you can save money on both the products you stock and on your marketing budget.
Besides, you don't have time to make your product from scratch – you have a business to run! We've done the work for you, supplying your business with a line of products that is completely vegan and cruelty-free. The best part is, you get all the credit!